03/17/2020 | By Livia Taylor
Blog Results (2)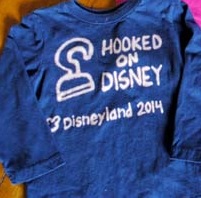 Tue Nov 26 2013 | Adelle Belnap
One of the proven benefits of family travel is improved family communications and bonding. When you take a family vacation, your family suddenly becomes a team. You work together to solve problems, you rely on each othe...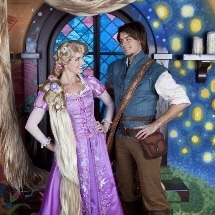 Wed Jun 26 2013 | Kimberly Fidler
Family gathering vacations are this year's hottest travel trend. It's the perfect way to get everyone together to create memories that will last forever. But seamless family gatherings don't just happen, they take some ...