Blog Results (2)
Fri Jul 05 2013 | Christa Lindley
"This was so much fun and Get Away Today made it so easy, plus the added savings. My package was perfect and exactly what I wanted within my price range. I had the best help with customer service representative person w...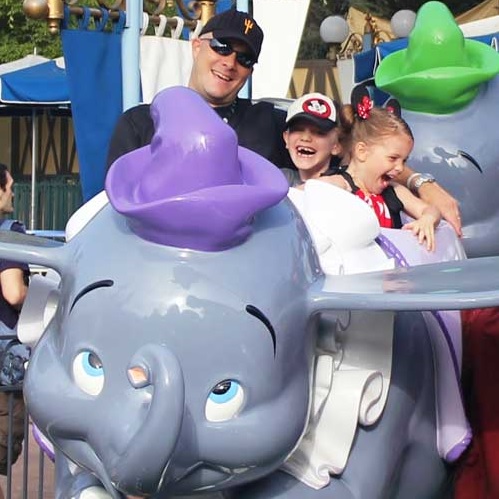 Fri Apr 05 2013 | Kimberly Fidler
"Thank you for another flawless vacation. My two college age girls, wife and I had a great 5 days at the Disneyland Resort. Our last family visit was 2010, but my wife and I went Halloween 2012. We stayed at the Sherato...