Blog Results (2)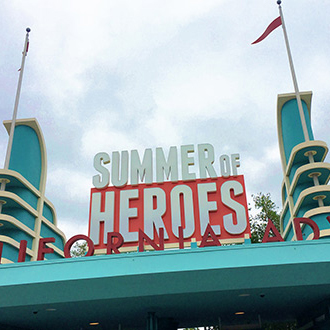 Mon Jul 03 2017 | Lex Tingey
Looking to become the next Avenger? You'll want to know all about the Summer of Heroes at the Disneyland Resort then. Join us for all the information with our behind the scenes look at Summer of Heroes with Disneyland C...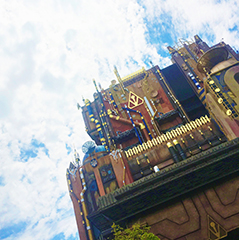 Wed May 31 2017 | Jordan Ulibarri
Guardians of the Galaxy - Mission: BREAKOUT! is officially open at Disneyland! We are here today to be your guides to the all-new out of this world attraction. Now raise those hands - it's time for your bio scans and to...