02/11/2020 | By Kimberly Fidler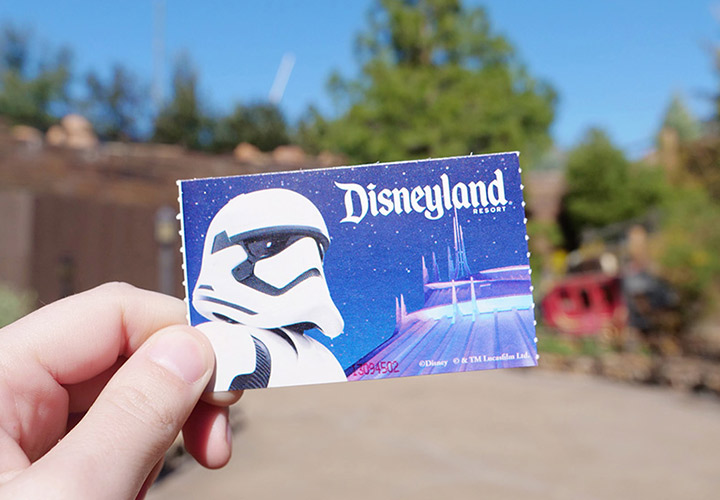 Blog Results (2)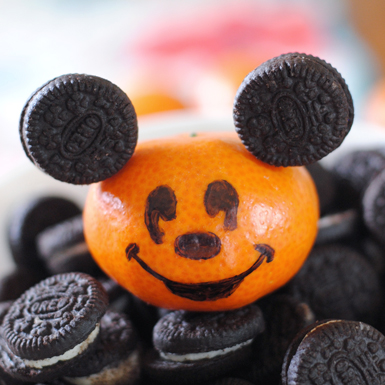 Thu Oct 18 2018 | Adelle Belnap
This simple Mickey Pumpkin Treat is cute and healthy. It only takes a few minutes to create. Combine a little Cutie orange with a pair of Mini Oreo ears and you are ready to celebrate Halloween Time Disney style. I love...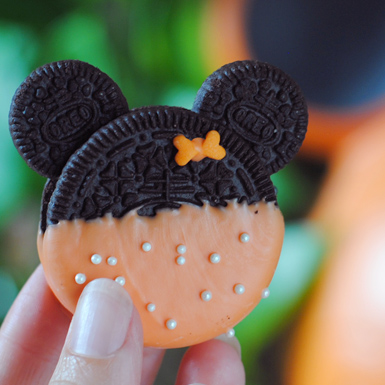 Thu Aug 30 2018 | Adelle Belnap
Make these simple Minnie Mouse Oreo Cookies for Halloween to celebrate all things spooky Disney at home! This recipe is so easy it feels like magic. Halloween Time at Disneyland is one of my absolute favorite times of t...