02/19/2020 | By Kimberly Fidler
Blog Results (2)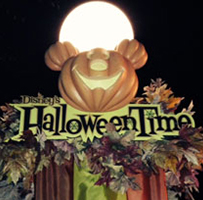 Thu Jul 27 2017 | Lex Tingey
Dates and information have recently been released about Mickey's Halloween Party 2017. We have all you need to know. Find out what's staying the same and what's changing for Mickey's Halloween Party 2017! Halloween Time...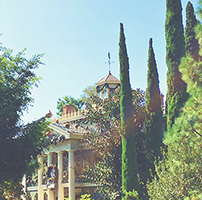 Mon Jul 24 2017 | Lex Tingey
Halloween at Disneyland is just around the corner. To celebrate the holiday fun, we've created a video detailing everything you need to know about the spookiest season of the year. It's a must-watch if you're planning o...