02/11/2020 | By Kimberly Fidler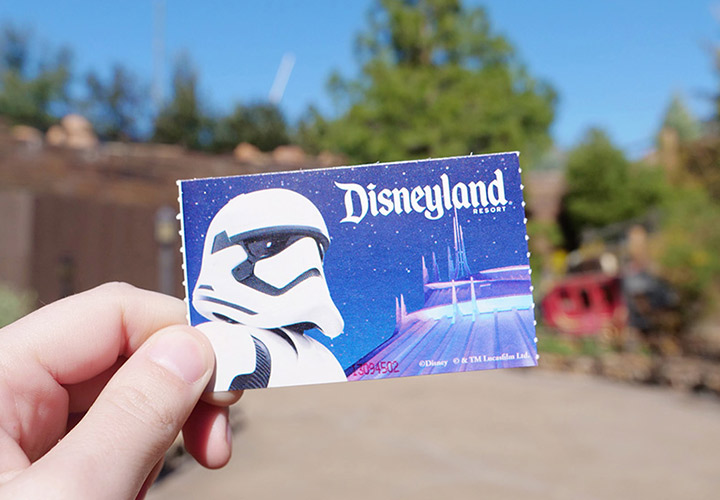 Blog Results (2)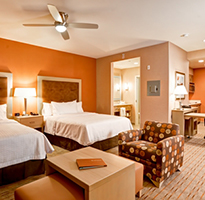 Wed Jul 06 2016 | Kimberly Fidler
Anaheim hotels are some of the best hotels you'll find when it comes to variety and affordability. The past few years have brought even more Anaheim hotels and we give you the breakdown of the newest places to stay for ...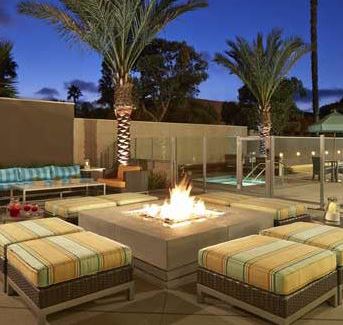 Tue Sep 09 2014 | Kimberly Fidler
It's always exciting to add new hotels to our regular offerings and today we're thrilled to announce two brand new hotels - one in Anaheim and the other in San Diego. First, we're thrilled to announce that the Hyatt Pla...