Blog Results (2)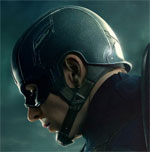 Mon Feb 24 2014 | Kimberly Fidler
Now there's one more super reason to visit the Disneyland Resort this Spring Break... Captain America is coming! We are so excited that Captain America: The Living Legend and Symbol of Courage will be part of Innovation...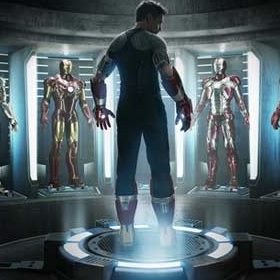 Mon Apr 01 2013 | Kimberly Fidler
It might be April Fool's Day, but Iron Man 3 coming to the Disneyland Resort is no joke! For the first time ever, a Marvel character is making a debut inside a Disney Park. Since Iron Man is my favorite Avenger, I don't...