02/11/2020 | By Kimberly Fidler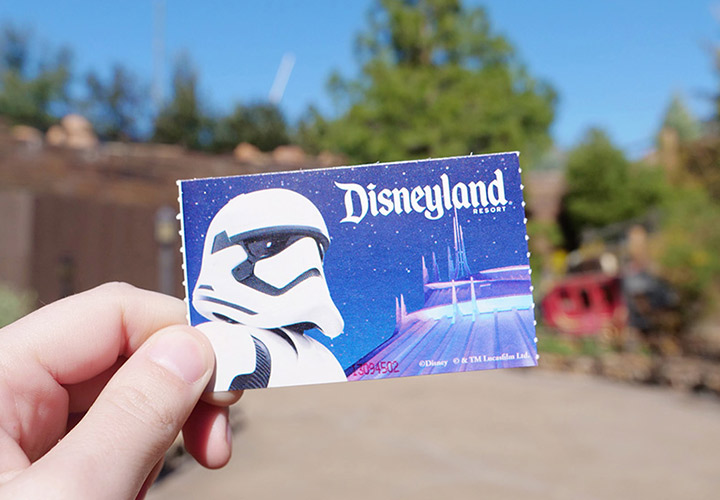 Blog Results (2)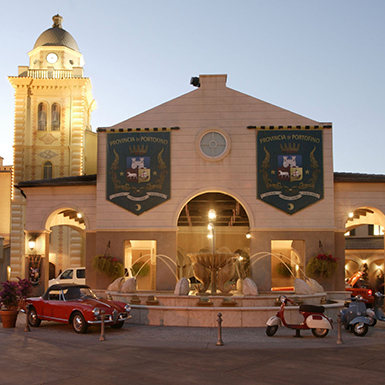 Mon Nov 11 2019 | Kimberly Fidler
Find out what the rooms look like with our Loews Portofino Bay Hotel room tour at the Universal Orlando Resort. We went on the inside to share what exactly you can expect when you check in at the Portofino Bay at Univer...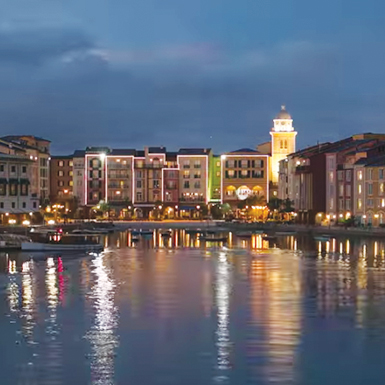 Tue Aug 27 2019 | Livia Taylor
In the heart of Orlando, Florida, you can find a little piece of Italy at Universal's Loews Portofino Bay Hotel. Located near Universal Orlando Resort, this hotel offers suites so you can enjoy a home-away-from home on ...