03/17/2020 | By Livia Taylor
Blog Results (2)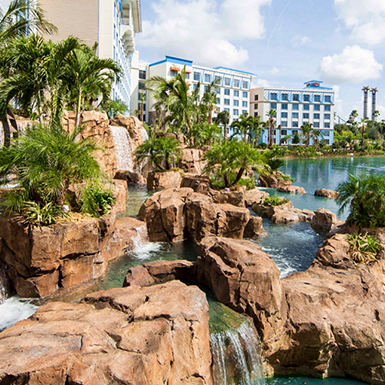 Mon Nov 25 2019 | Kimberly Fidler
Our team recently toured the Loews Sapphire Falls Resort rooms during our visit to Universal Orlando Resort. We were so impressed with both the resort and the guestrooms that we put together a room tour video so you can...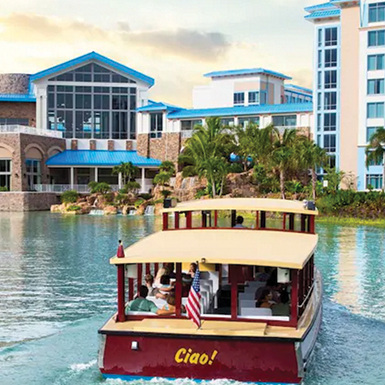 Mon Sep 23 2019 | Livia Taylor
Feel like you're enjoying the Caribbean during a stay at Loews Sapphire Falls Resort Orlando. Waterfalls, lush vegetation and architecture bring to mind island life, without leaving behind any of the modern conveniences...