02/19/2020 | By Kimberly Fidler
Blog Results (2)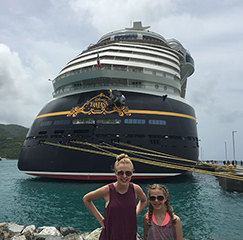 Thu Oct 19 2017 | Lex Tingey
Cruises have become one of the most popular vacations, allowing people to see multiple destinations in one trip. If you're asking yourself, "How do I get the best price on a cruise?" you aren't alone. We've gathered our...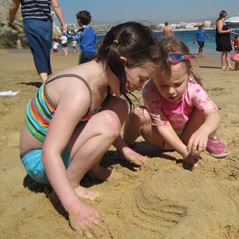 Wed Oct 12 2016 | Kimberly Fidler
October is National Cruise Month and that means Cruise Sales. All cruise lines. All month long. We've made it easy and compiled some of the very best cruise sales to help you plan your next cruise vacation. We've search...