Blog Results (2)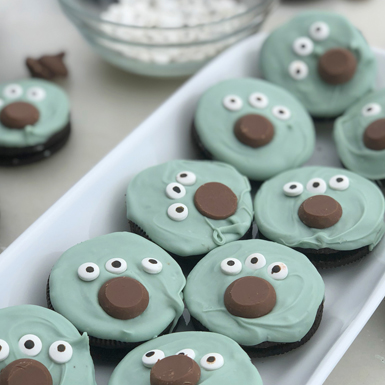 Thu Jul 11 2019 | Adelle Belnap
Make Toy Story Alien Oreos with this simple recipe and tutorial. Bring some Disney Pixar magic into your kitchen with these adorable alien treats. Disney Pixar sure hit a home run with the Toy Story movie franchise. Who...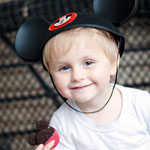 Wed Mar 12 2014 | Jennifer Tanner
Need a little Disney magic in your day? Try these easy Mickey and Minnie cookies! They are fun and simple to make, and they are sure to bring lots of smiles and happy taste buds. Here's what you'll need: A package of Do...