03/17/2020 | By Livia Taylor
Blog Results (2)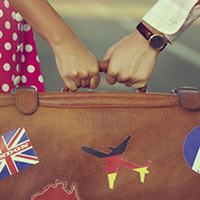 Wed Feb 18 2015 | Jennifer Tanner
Traveling overseas is truly an experience of a lifetime. Europe is an incredibly beautiful place filled with such an abundantly rich history and so much to see and do. Packing for such a trip can seem like an overwhelmi...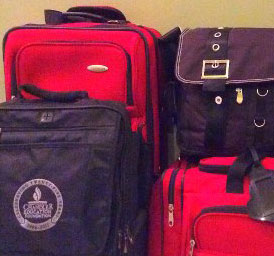 Wed Jan 29 2014 | Kimberly Fidler
Vacations are great! Traveling by air is a quick easy way to get your vacation started. At Get Away Today we not only find you the best deals on airfare, we can help you save once you've booked it. Checked bag fees range...