03/17/2020 | By Livia Taylor
Blog Results (2)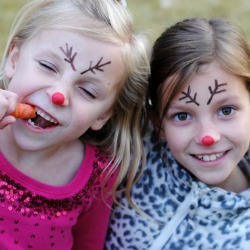 Fri Dec 12 2014 | Adelle Belnap
There are so many fun new Frozen experiences going on at Disneyland right now and even more coming early next year! If you missed the announcement, catch up and read our article, More Frozen Fun Coming to Disneyland in ...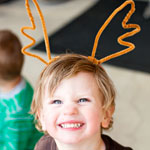 Tue Apr 15 2014 | Jennifer Tanner
It seems like with the influx of Frozen activities, projects and recipes that Anna, Elsa and Olaf have had all of the fun! This past weekend we decided to have some fun inspired by Sven! We donned some festive reindeer ...