Blog Results (2)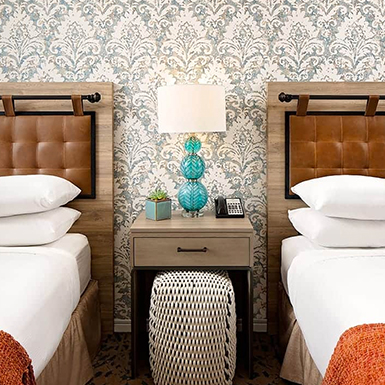 Tue Dec 17 2019 | Livia Taylor
Formerly known as Grand Pacific Palisades Resort, The Cassara Carlsbad, Tapestry Collection by Hilton is conveniently located within distance of LEGOLAND Resort. Due to the name change, we thought it was time to share o...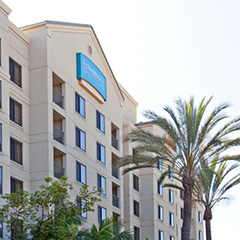 Fri May 11 2018 | Lex Tingey
"We stayed 5 nights here and had a great experience overall. The parking fee was well advertised and I felt was reasonable for the valet service provided and convenience. The rooms were clean, the staff friendly, and th...