03/17/2020 | By Livia Taylor
Blog Results (2)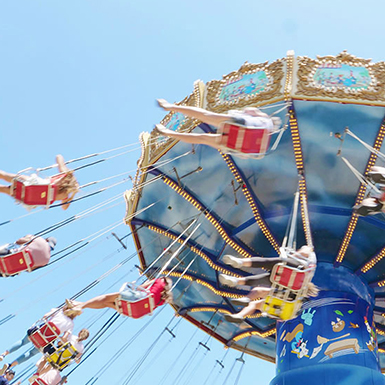 Wed Jul 10 2019 | Kimberly Fidler
One of the things we hear somewhat regularly out in the world is, "I don't need a travel agent because I book everything myself." Get Away Today guests know better and today we're going to clear up some common misconcep...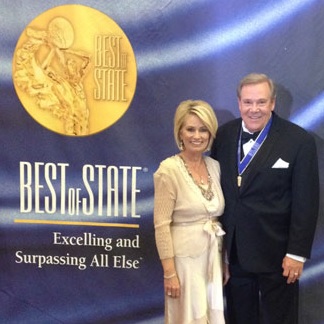 Thu May 16 2013 | Kimberly Fidler
This past weekend Get Away Today was one of a handful of Utah companies to be recognized among top businesses throughout the state. Get Away Today was the lone recipient of Best Travel Agency and we couldn't be happier!...