Blog Results (2)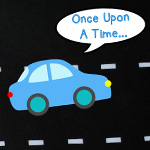 Wed Mar 19 2014 | Adelle Belnap
Road Trip season is fast approaching. Happy dreams of sunshine, Mickey Mouse and relaxing by the pool will be here before you know it. With a little bit of preparation, your family road trip can be part of the vacation f...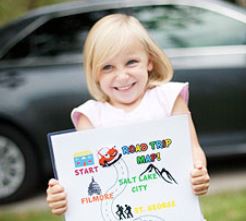 Wed Mar 05 2014 | Jennifer Tanner
Vacation season is here and that means it's road trip time! There is nothing more exciting than piling everyone in the car and heading to the Happiest Place on Earth. But, we've all been there – everyone starts out chee...