02/11/2020 | By Kimberly Fidler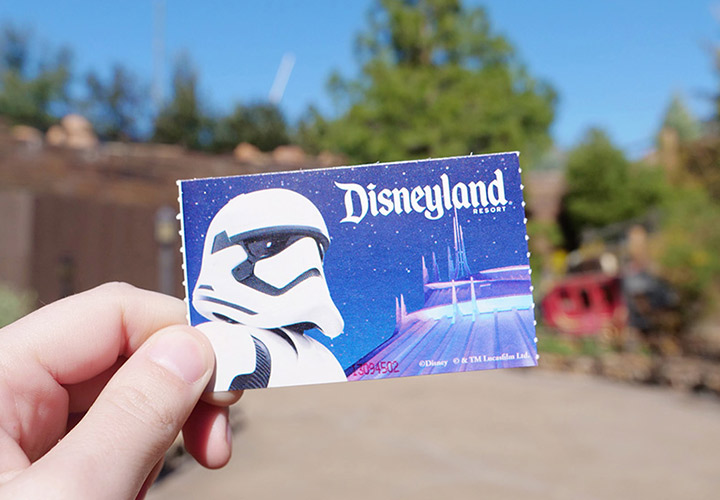 Blog Results (2)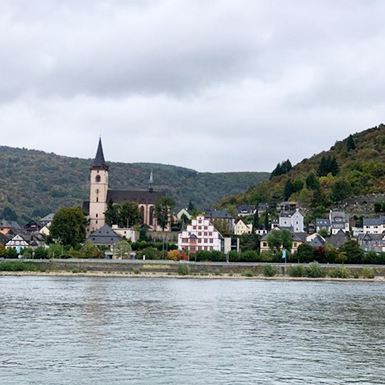 Tue Dec 03 2019 | Livia Taylor
Have you ever wanted to experience Europe and the beauty it has to offer? Did you know river cruises are a wonderful way to see much of what Europe has to offer? Read our review of the Romantic Rhine Cruise offered by V...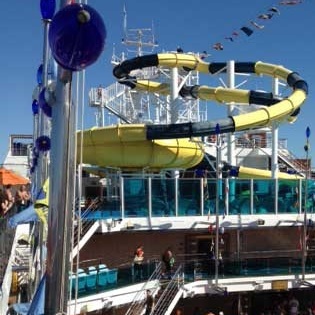 Wed Oct 07 2015 | Kimberly Fidler
It's always a good time to book a cruise, but October is National Cruise Month, so there are always a few perks to booking now. Here are our top 10 reasons to book a cruise in October. 1. National Cruise Month means tha...