"Get Away Today's customer service is one of the best I have seen from before the trip and to my amazement, even after the trip. They don't want to sell you a package, chalk off that sale and move on, they want a customer for life. And if you use them, you will find that out.

I just returned home from an 8 day and 7 night stay in Southern California with my wife and two kids. We picked (ourselves) a two day park hopper for Disneyland, a day at Universal studios, and a dinner at Medieval Times. Our "free" days we visited Huntington Beach, The OC Swap Meet, and the Hollywood stars and walk of fame, the Hollywood sign and downtown Hollywood sightseeing.

Our vacation was perfect, and I am now a Get Away Today customer for life."
-Billy S.
"I had a great experience doing business with this company. I bought three tickets to SeaWorld San Diego and saved a lot of money. Thank you for your assistance. I will check with you first before my next travel"
- Paul J.
"My wife and I booked our Disneyland vacation through Get Away Today's website. After looking at different websites and deals, Get Away Today's packages were the best we could find. We booked our vacation on the website, and in a week, received our confirmation package.

We had no problems with our vacation, as it went very smoothly. Get Away Today must be popular, as we saw several other travelers with the free lanyards that came with the confirmation package. I will definitely use Get Away Today again for our future vacations."
- Jeffrey S.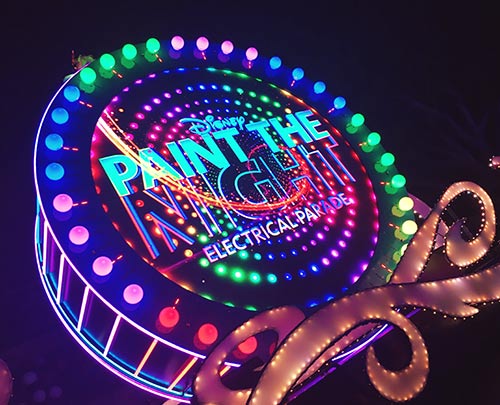 "I always get my Disneyland park hoppers from Get Away Today! I appreciate your kind customer service, easy to maneuver website, and SAVINGS! I definitely recommend Get Away Today!"
- Katie P.
"A co-worker told me about Get Away Today and I was thrilled she did. I tried beating their price by piecing my trip together but they still had the better price and handled everything for me. If you are planning a trip to Disneyland, you MUST try their website before you look anywhere else."
- Shannon S.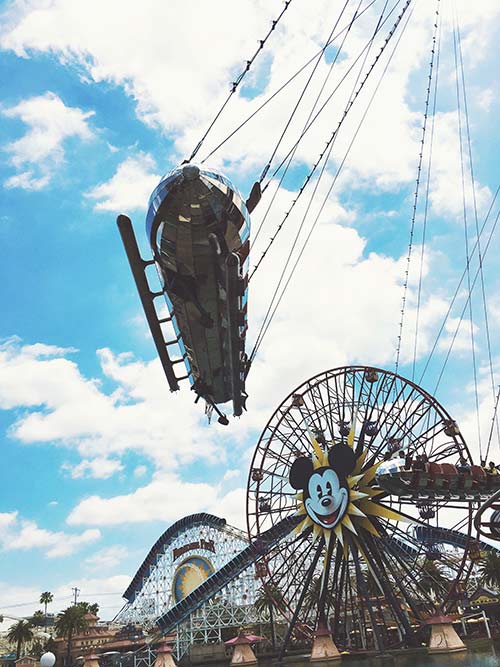 "We just finished our first Disneyland trip booked through Get Away Today and it was a great trip! Everything that we booked was just as planned. Our character meals, tours and our hotel were better than we expected and we had the easiest time checking in to each experience. I noticed many other park visitors wearing Get Away Today lanyards as well. Thank you for making our travel experience hassle free."
- Debbi C.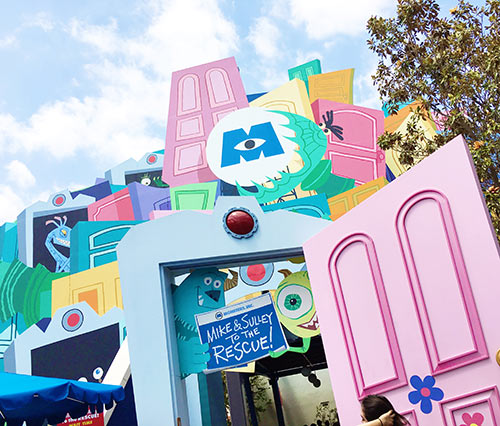 We have the best customers out there and we want to make sure every vacation is full of magical memories. We believe that that starts from offering the very best product at the very best price. That's why we negotiate exclusive rates for our guests and regularly price check to make sure we have the best deal out there.
Get Away Today is here to help with whatever you need for your trip. We understand how important and awesome vacations are, so we treat each one as if it were our own. We check with you before you travel to make sure you have everything that you'll need. Then, we follow-up with you while you're on vacation to make sure that everything is going as planned. If not, we're here to help when it matters... when you're ON vacation! Try it for yourself. You can book your next Disneyland or other vacation online or call our agents at 855-GET-AWAY.