UPDATED JANUARY 2019 We love sharing all things Get Away Today with everyone we can! Check out our latest deals and some great destinations on our recent segment with Fresh Living.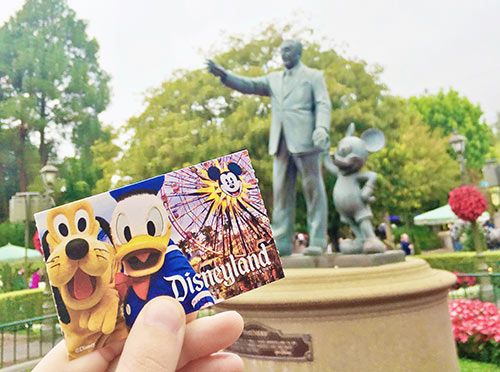 Our VP of Communications, Jen Dunyon, appeared earlier this month on KUTV's Fresh Living to talk about all the best deals. She not only shared some of our great deals, but also answered one of our top questions for KUTV viewers. In case you missed it, you can watch the segment below:
Here are the highlights from Jen Dunyon's time talking with our friends at Fresh Living:
There are so many amazing deals going on this year that you won't want to miss! That usually brings up our most frequently asked question: when is the best time to go to Disneyland? The answer depends on what you are looking for. Here's a breakdown of some popular times:
Smaller crowds - If you prefer having less people in the park during your trip then you'll want to go during off-season. Months like January, February, May and September are all great choices!
Longest hours - If you're the family that likes to be at the park from open to close, then you'll want to travel during peak season times. Spring break season and summer months are two of the most popular options. While you may have larger crowds, you will also have more entertainment options and little-to-no closed rides.
Holiday celebrations - You can't go wrong with adding a dash of Disney magic to your holiday festivities. Halloween at the Disneyland Resort usually runs mid-September through October while the Holidays at the Disneyland resort run from mid-November to early January.
The best part is that you can lock-in great prices for your 2017 vacation without paying in full. Get Away Today offers a layaway plan that only requires a $175 deposit at time of booking. The rest isn't due until five days before you go, making it the easiest way to get the best deal and give you more time to save!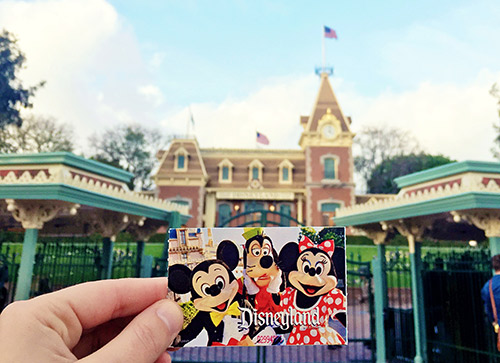 If a tropical getaway is more up your alley, don't worry - Get Away Today offers great deals on those too! Popular destinations include:
Hawaii
Mexico - Puerto Vallarta is becoming one of the top destinations of the year, perfect for both family and adults-only vacations.
All-inclusive resorts - If going to Mexico or the Caribbean, you can't go wrong with an all-inclusive property. You'll be able to relax and not worry about spending any extra money - the gourmet food and drinks will already be included for you.
Another popular family vacation is cruising. Families are loving that they can see multiple destinations in one trip while having a great time both onboard and off! Here are some tips when booking a cruise:
Book early- You can book cruises into 2018 with Get Away Today. Doing so will make sure you get the best deal and have time to save since most only require a deposit at time of booking.
Watch for sales - All cruise lines will offer sales throughout the year. Make sure to follow the Get Away Today Facebook page to stay up to date on all cruise sales!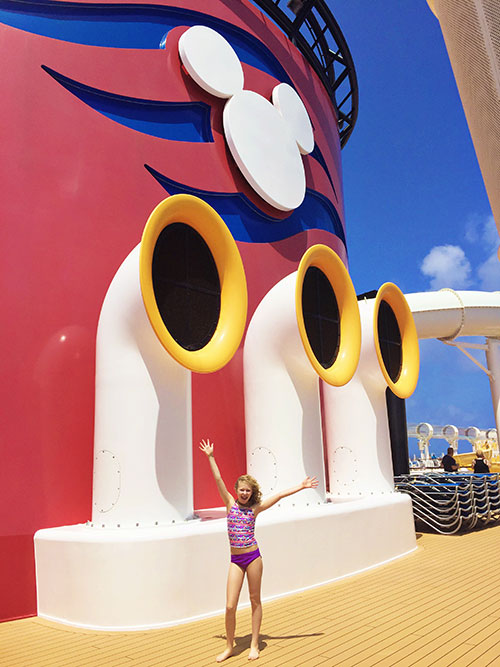 No matter where you choose to vacation in 2017, Get Away Today has a deal for you! If you're planning a Disneyland trip, don't forget that tomorrow is the LAST DAY to get our 2016 prices on tickets. You can save up to $32 per ticket - making it the lowest ticket prices of the year. Take advantage of our Layaway Plan and lock in the discounted prices with only $175 down. Book online or by giving our agents a call at 855-GET-AWAY.

Check out these other great articles: