Learn about top vacation spots to choose the best honeymoon destination for you. After all, you deserve nothing less than an amazing honeymoon!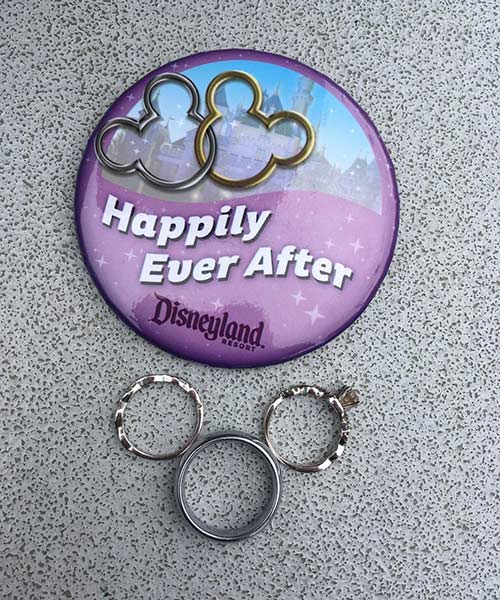 Can't you feel the love in the air? Christmas, New Year's Eve and Valentine's Day are three of the most popular holidays when it comes to popping the big question. If you said yes recently, you're probably already being bombarded with questions about the when, what and where of your wedding. You might even be a bit stressed, but don't be. Take a deep breath and focus on the most exciting part; your honeymoon!
Your honeymoon is going to be special no matter where you go because you're spending time with your new spouse. Picking the perfect place to visit will only make the trip that much more spectacular though. It's not surprising that the best honeymoon destination will depend on what a couple wants. Some couples want to lounge on the beach while others want to zip line through a jungle or experience the magic of a Disney park together. It can be hard to decide, but we've rounded up our recommendations of the best honeymoon destinations to help.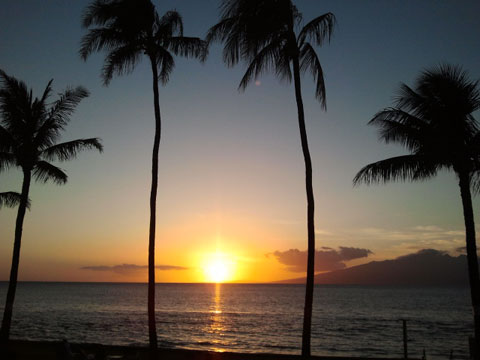 A Relaxing Honeymoon
Honeymooning on a beach is a great choice if your definition of paradise involves lying in the sun and listening to waves all day. There really isn't anything more relaxing than a day spent at the beach. The best honeymoon destinations for beach vacations are Hawaii, Mexico and the Caribbean. There are a multitude of amazing beaches at each destination, including:
Waikiki Beach in Oahu, Hawaii
Kauna'oa Beach in The Big Island, Hawaii
Kaanapali Beach in Maui, Hawaii
Tulum Beach in Riviera Maya, Mexico
Playa Tortugas in Cancun, Mexico
Playa del Amor in Cabo San Lucas, Mexico
Stocking Island in Exumas, Bahamas
Crane Beach in Barbados
Frenchman's Cove in Jamaica
You can make your beach honeymoon even more luxurious by staying at an all-inclusive resort. Found in Mexico and the Caribbean, all-inclusive resorts include your food and drink along with your stay. That means you can spend less time worrying about where to eat and more time relaxing on the beach. Some of our favorites include the Hyatt and Riu properties in Mexico and the Sandals properties in the Caribbean.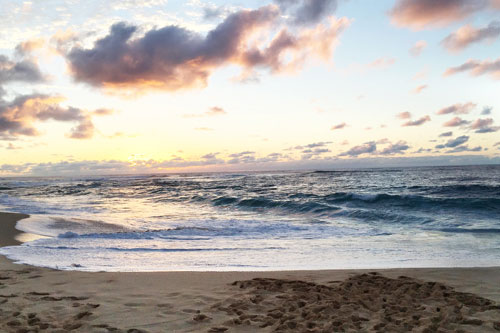 An Adventurous Honeymoon
If ziplining through the jungle or climbing ruins sounds more appealing to you, pick a destination full of adventure for your honeymoon. Think of places like:
Costa Rica
Mexico
Mediterranean cruise
Costa Rica is an amazing honeymoon destination that has it all; beaches, culture and exciting excursions. You and your new spouse can spend a day exploring the jungle, visiting volcanoes or diving off waterfalls. Don't forget to stop by the Corcovado National Park and Monteverde Cloud Forest Biological Reserve to learn about the diverse wildlife of Costa Rica.
Mexico is another one of the best honeymoon destinations for couples looking for adventure. You can take your pick visiting ruins or swimming on the coast alongside marine life. Popular sites include Tulum, where the Maya and Spanish Conquistadors met, and Chichen Itza, one of the most visited Mayan ruins. If snorkeling and swimming with dolphins is on your bucket list, you won't want to miss the natural aquarium found at Xel-Ha Park.
The best honeymoon destination for you may even be a Mediterranean cruise. Couples don't often think of a Mediterranean cruise when planning their honeymoon, but it's an amazing choice filled with just as much adventure as other cruises. Just imagine sailing through Venice on a gondola or forging your own path through Barcelona. If these bring a smile to your face, consider a Mediterranean cruise when planning your honeymoon. You can also cruise through Mexico or the Caribbean if you're looking to explore as many places as possible in either destination.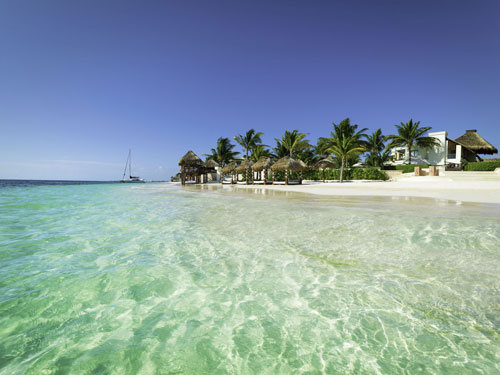 A Magical Honeymoon
Relaxation and adventure are great for some couples, but others may prefer magic over everything else. For those couples, we suggest a Disney park as the best honeymoon destination. There's no place quite like Disneyland or Disney World to create new memories while sharing cherished childhood memories with your spouse. When you stay on property at either park, you get to not only spend your day in the magic, but wake up and fall asleep in it as well.
Don't forget to enjoy a specialty dining experience to celebrate your new marriage either! The Carthay Circle in Disney's California Adventure or Victoria and Albert's at the Grand Floridian Resort and Spa in Disney World are our top recommendations for a romantic celebration. Make sure to stop by any of the shops in Disneyland or Disney's Magic Kingdom to pick up free buttons announcing your new nuptials, too. All the Cast Members that see those buttons will make sure to congratulate you, making you feel like stars!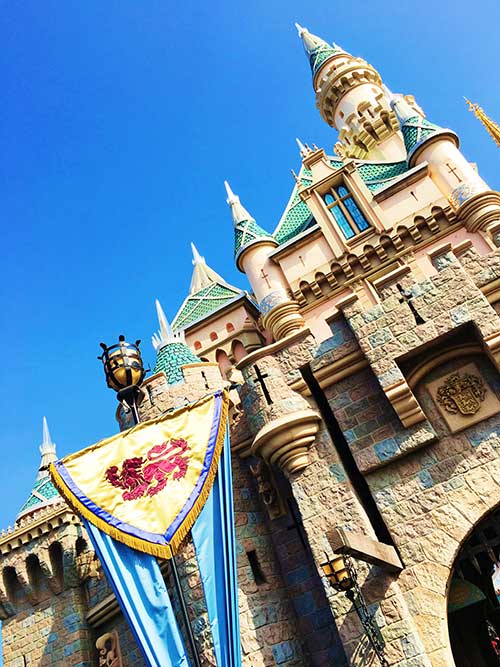 As you can see, there are so many options for your honeymoon. Choosing the best honeymoon destination depends on what you and your soon-to-be spouse are looking for. No matter what type of honeymoon you choose, you can find the best deals with Get Away Today. From extra savings on tropical destinations to free days on tickets, you won't find better prices or service with anyone else. Book online or give our travel experts a call at 855-GET-AWAY. We can't wait to help find the best honeymoon destination for you!

Check out these other great articles: