As the snow is falling and we are all freezing by the fire, everyone is dreaming of beautiful and sunny Hawaii! And why not make that dream a reality? At Get Away Today we have so many amazing deals on all the Hawaiian Islands, but we narrowed it down to the top 5 can't miss Hawaii specials. Here they are: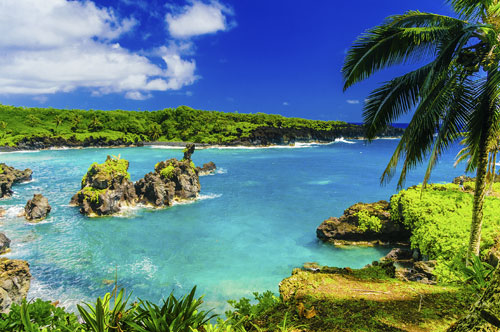 Deal #1 - Seasonal Savings Event:
Looking to book your next winter or spring vacation to get out of the cold to the beautiful islands of Hawaii? We have the best deal for you at dramatically reduced rates. You can stay five nights at Hyatt Regency Maui Resort and Spa in Maui, or the Hilton Hawaiian Village Beach Resort and Spa in Oahu, both for under $1,000! Book now with our agents over the phone or on
our website
.
Deal #2 - Save Big on Summer:
Book now and save on your summer Hawaiian adventure. Get an exclusive 15% off at the Outrigger Reef Waikiki Beach Resort. Or, get an exclusive guaranteed upgrade, and two-for-one Luau at the Royal Lahaina Resort. You can also use the promo code
FJVSUMMER4
to save up to an additional $150 per reservation! Book on our
online portal
or over the phone for savings.
Deal #3 - Starwood Hotels and Resorts in Hawaii:
Get 30% off regular rates and enjoy daily breakfast for two! Choose between 11 of the most beautiful ocean side hotels on all of the four main Hawaiian Islands; Oahu, Maui, Kauai, and the Big Island. There is something for everyone to love and adventures to be had at each of the Starwood Hotels and Resorts. You can book these limited time savings over the phone with our agents.
Deal #4 - Marriott Resorts in Hawaii:
Get a 4th night free, plus daily breakfast for two at all the Marriott Resorts in Hawaii. With hotels on Kauai, Oahu, Maui and Hawaii's Big Island, you have options on saving big wherever you want to travel! Book your Marriott Resort today over the phone or on
our site
.
Deal #5 - Hawaiian Hotels and Resorts:
Get the full royal experience of Hawaii with an included luau, daily breakfast and dinner cruise at the two properties of the Hawaiian Hotels and Resorts! First, take a trip to Maui at the Royal Lahaina Resort with wonderful ocean view rooms. Or travel to Kona and stay at the oceanfront Royal Kona Resort. On top of that, if you want to enjoy a round of golf, a day at the beach or so much in between, you can right on both properties. Travel to the Hawaiian Hotels and Resorts with these incredible savings by booking over the phone or on
our Hawaii portal
.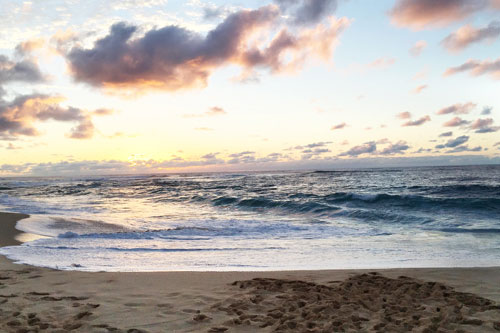 Hawaii is the perfect place to relax, unwind and get away from it all. Get Away Today would love to help you get to those glorious beaches and sunsets with the best deals! For all of these incredible limited time deals, book your
Hawaii package
today online or call our agents at 855-GET-AWAY.
Check out these great articles: