Check out all the interaction we've recently had from guests sharing why they love booking with Get Away Today.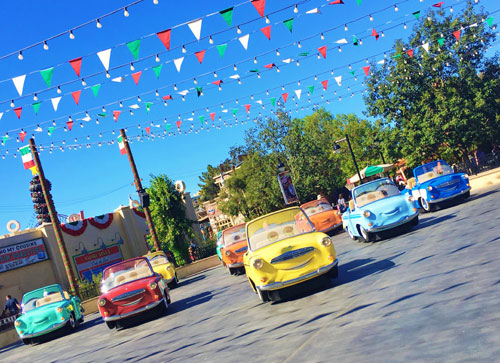 We know a lot of people assume that working with a travel agency will cost them more, either in fees or non-discounted prices. That couldn't be further from the truth when you work with Get Away Today. We don't charge any fees for our services and offer the best discounts on top of that. You'll end up having help planning and saving money when you book your next vacation with us. It's a win-win!
Recently, we shared a post explaining how booking with Get Away Today is different than booking anywhere else. We loved all the responses we received back and wanted to share them on the blog today. Enjoy!
"We are getting ready to take our third trip using Get Away Today. The layaway plan is great to lock in rates and their customer service is amazing. Just do it."
- Mindy B.
"True story! We have loved booking through you guys."
- @jamiel419
"Get Away Today is the only way to go. Great customer service and always ready to help if needed."
- Mindy A.
"True! I'll never book through anyone else. Have used Get Away Today for my past five trips!"
- @ms.ashley_fitmom
"I have used Get Away Today for years! Each experience has been outstanding!"
- April L.
"Yup! We ALWAYS AND FOREVER will use Get Away Today for our Disney vacations."
- @mommymumzy
"Everyone I have spoke with is incredibly helpful and the booking process couldn't have been any easier! We are all so excited for my son's first trip to Disneyland this fall! I will definitely be booking with you again."
- Lisa K.
"Love using Get Away Today! It's been over 10 years of wonderful trips because of the flexibility in payment plans! I'd had one downerwith a trip and you guys were there to help fix it. Thank you!"
- @jezyki_3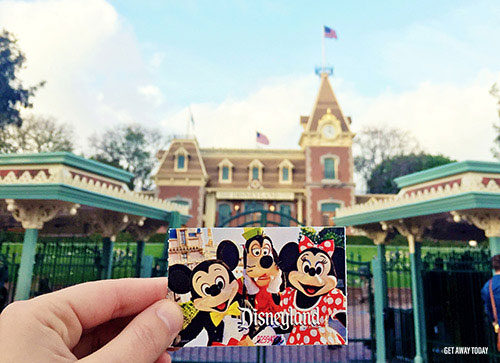 "We've been to Diseny many times and I am pretty good at finding deals. This year we used Get Away Today for the first time and I'm officially converted! Our trip is in three weeks and I am so glad we booked through you! I couldn't beat the price we found through your company."
- @utandy
"Only ever had good experiences with you guys. Thanks!"
- @jilleput
"I will only use Get Away Today to book our Disney trips. Love the pricing and convenience of the layaway plans. Can't wait for our trip October 28th. :)"
- @tmmendez03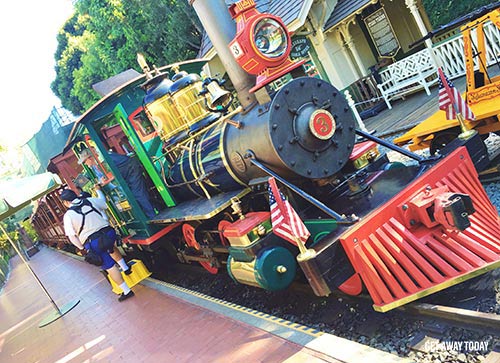 What are you waiting for? You can book any of our Disneyland packages online or over the phone by calling 855-GET-AWAY. We promise our Best Price and Best Service Guarantee will make your trip even more magical!

Check out more great testimonials: