Travel Incentive Overview
Our unique programs allow us to create the perfect trip for each of your employees and/or members. We offer every major vacation destination, and the travel perks you can offer through our program will make for happier, healthier, more productive employees and more loyal members. Whether you are purchasing bulk discount certificates, or enrolling your employees in our travel savings program, we take care of every detail. With over 28 years of experience, we will help your employees and members plan and afford the vacations they dream about through our unmatched customer service and our low, wholesale prices!
We are the EXPERTS!
As the top travel provider to Southern California for over 28 years, we have built strong relationships with hotels and attractions, negotiate the best possible rates, and regularly send our expert staff to our top destinations for in-depth training. These are just some of the reasons why Get Away Today was named Best of State Travel Agency in Utah!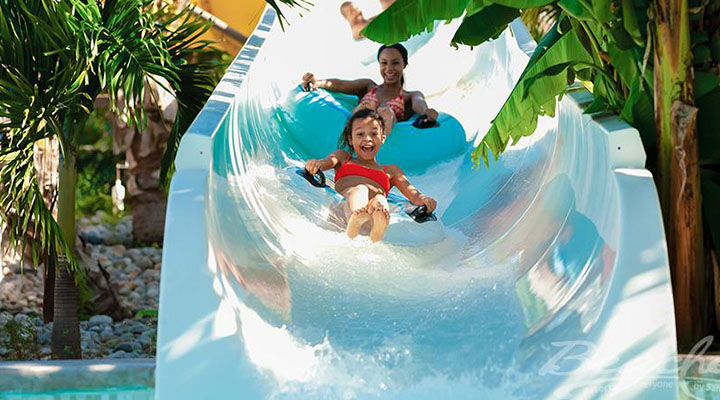 Best Price, Best Service Guaranteed!
In the unlikely event you find a lower price, we will BEAT it!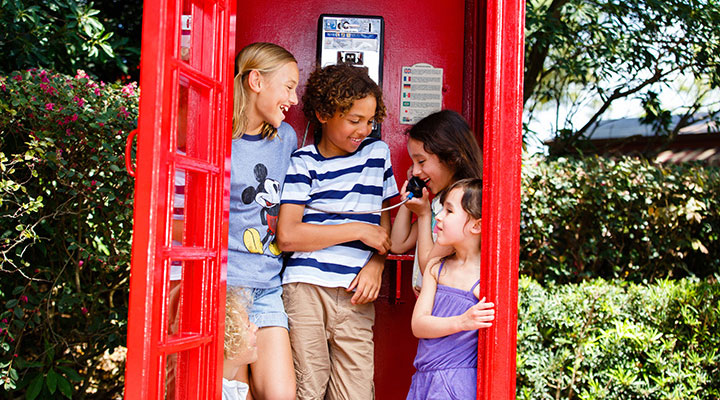 Vacations = Donations!
Get Away Today is a company that is committed to giving back. We have donated over $4 million to help kids.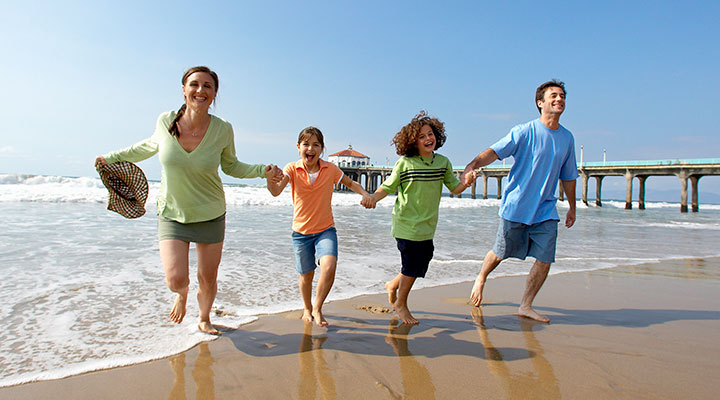 Special VIP Treatment:
Get Away Today will treat each of your employees like VIPs and take care of their every vacation need. You will have a dedicated representative taking care of all of the details from beginning to end!
Customizable packages/certificates:
We can help create the perfect vacation for your employees by customizing a package to meet their specific needs and wants. All certificates can be used as cash and applied towards our 1,900+ destinations.