Stay in the Magic and Save up to $400 on Room-and-Ticket Packages
Save up to $400 on a 4-night, 4-day room-and-ticket package at select
Walt Disney World
® Resort hotels when you book with Get Away Today! This offer is valid for stays:
Most nights December 11, 2022 through December 25, 2022
Most Sunday through Thursday nights January 2, 2023 through February 28, 2023
Most nights March 1, 2023 through March 30, 2023
Click below to get a customized quote on any of our Walt Disney World® Resort offers: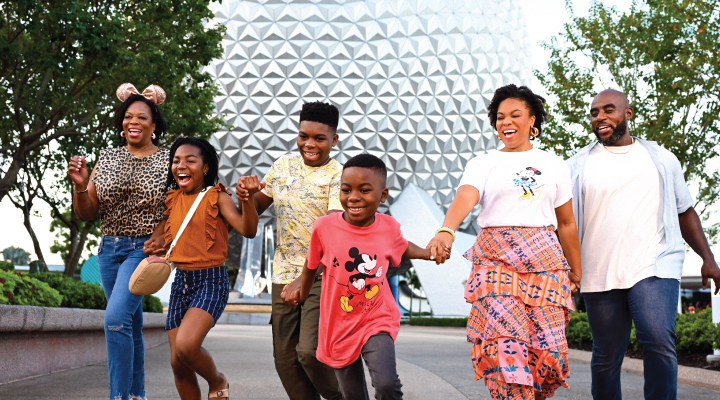 Disney+ Subscriber - Save up to 20% Offer
Disney+ subscribers can save up to 20% on rooms at select WALT DISNEY WORLD® Resort hotels for stays most nights December 11 - December 25, 2022. With all of the holiday fun happening throughout the Resort, you won't want to miss this deal!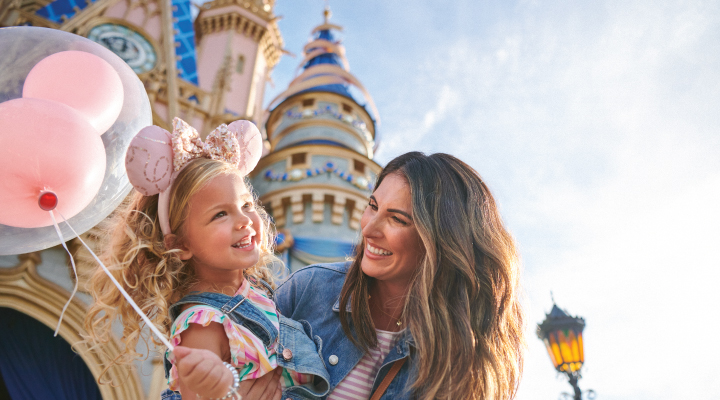 Walt Disney World Concierge Services
When you book with Get Away Today, you'll receive all of the perks that come standard with your Walt Disney World® Resort package and these bonuses:
Complimentary Concierge Services, including detailed planning assistance. A certified Disney Travel Agent is more valuable now than ever before with so many changes to the Park experience.
Complimentary Price Monitoring. If Disney releases a discount or special that can be applied to your reservation, we will do so automatically!
Flexible booking with final payment due 30 days prior to check-in. Plus, make any changes to your reservation with no penalty before final payment is due. (Prices are subject to change and availability.)