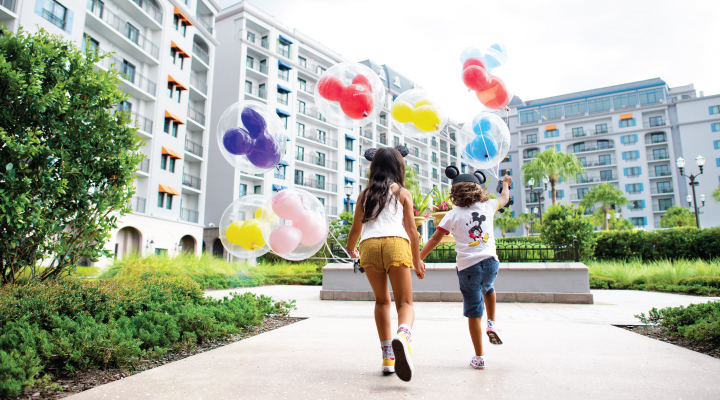 Save up to 30% at select WALT DISNEY WORLD® Resort Hotels
Book by December 15, 2023 and save up to 25% on rooms at select Disney Resort hotels for stays most Sunday to Thursday nights from January 9 - February 24, 2024 & February 25 - March 24, 2024.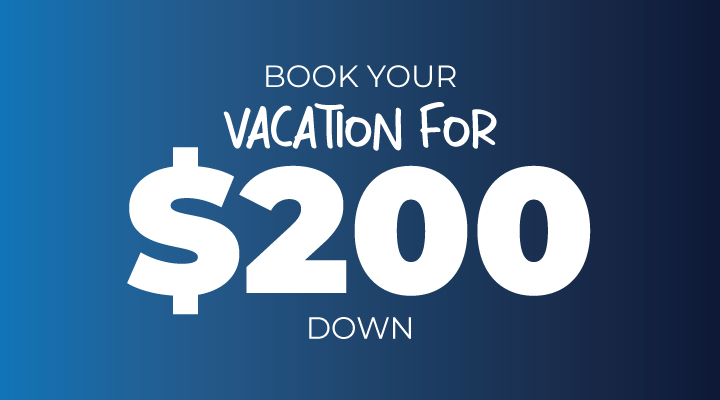 Hold Your Vacation for $200
Book your vacation early and lock-in your low price for as low as $200 down with our flexible Layaway Plan! Make as many payments in any amount up to eight days before your vacation.