It's always a good time to book a cruise, but October is National Cruise Month, so there are always a few perks to booking now. Here are our top 10 reasons to book a cruise in October.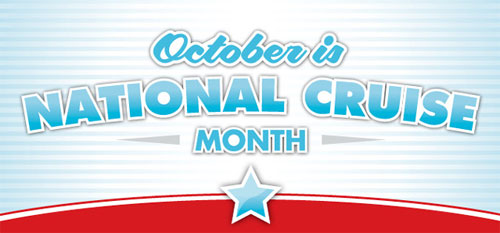 1. National Cruise Month means that almost all of the cruise lines are offering specials for travel. You can save huge by booking when cruises are on sale.
2. You can hold your cruise by just paying a deposit. Depending on how far out you book, you can have quite a while to pay for it.
3. Christmas is coming and there is no better present than the gift of a vacation! Book your cruise in October, and plan on giving it to your family for Christmas, no matter when you're traveling. You can give each person your itinerary, a calendar with the date circled, a countdown chain, luggage, anything at all that gets them excited for your big vacation!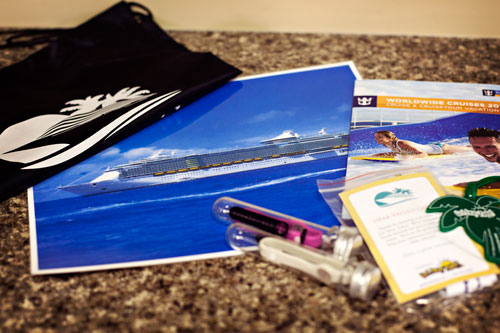 4. The next several reasons to book a cruise in October have to do with the specials briefly mentioned in reason #1. Princess Cruise Line is hosting a 3 for Free Sale where you can get a free stateroom location upgrade, free gratuities and free specialty dining when you book by October 29.
5. Royal Caribbean is having a BOGO Half Off Sale! Plus, if you choose to travel over the holidays, they'll also throw in free gratuities. You must book these specials by October 11.
6. Disney Cruise Line just released their 2017 itineraries, and they are awesome. You definitely get the best deals by booking Disney Cruise Line well in advance, so you can book now to lock-in your lowest price for 2016 or 2017. You can even take advantage of 7-night Western Caribbean sailings for as low as $160* per person, per night!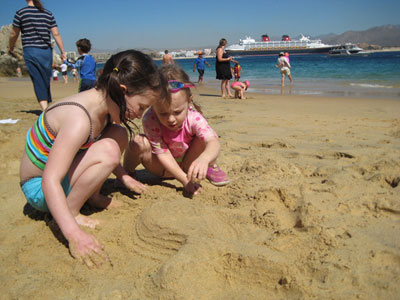 7. Norwegian Cruise Line is having their Freestyle Choice Sale, which allows you to pick from four incredible offers. Select free unlimited beverages, free specialty dining, free wifi or free shore excursions when you book by October 31, 2015.
8. MSC Cruises has some incredible deals - including 7-night Caribbean cruises starting at $549 per person over Christmas based on double occupancy. Another HUGE perk of MSC Cruises is that kids 11 and younger always sail free!
9. Viking Cruise Line is one of the most popular river cruise lines in the world. And with 2-for-1 cruises, plus $2,000 off airfare on ocean cruises, you'll want to get yours booked by October 31, 2015.
10. Carnival Cruise Line is celebrating with savings of up to 30% on select sailings for travel through May 2016. 2-5 day cruises start from $289 per person and 6+ day cruises start at $519 per person when you book by October 31, 2015.
Don't let October pass by without booking your next cruise! Call our cruise experts at 877-510-2929 to take advantage of these awesome specials. Our agents will help you find the perfect cruise line, ship and itinerary for your vacation. Bon voyage!
*Disney Cruise Line starting prices originate from Galveston, TX and are based on double occupancy. Taxes, fees and port expenses of approximately $106 per person are note included.
Check out these other great articles: