The kids have been back to school for a while now and fall breaks have already begun. That doesn't mean that all of the learning has to happen in the classroom. In fact, there are so many ways to have an educational Disneyland vacation, no matter the ages of your children.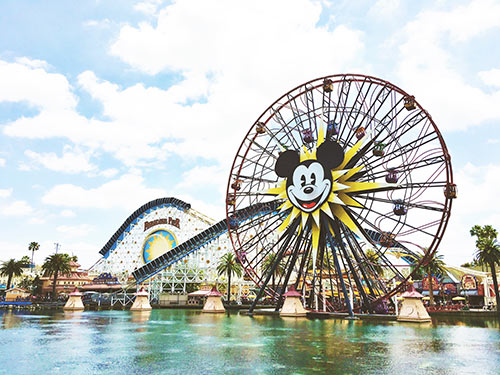 Having an educational Disneyland vacation is actually way easier than you may imagine. And we've made it even easier for you to plan. Here are 8 ways to have an educational Disneyland vacation with the best attractions, shows and experiences:
Great Moments with Mr. Lincoln - Located on Main Street U.S.A. Great Moments with Mr. Lincoln one of the most patriotic and historic attractions in the park. You'll first feel like you've stepped into the past in an old style replica theater. Then, you'll come face to face with one of our country's most popular presidents, Abraham Lincoln, as he delivers sections from many of his iconic speeches.
Splash Mountain - Your kids can learn about the South without even realizing they're learning. If opening communication about the South seems a little heavy with your kids, there is still a lot to get out of the attraction... besides getting wet! The attraction itself is based off the books turned movies, Song of the South, by Uncle Remus. But it's also full of inspirational quotes and Disney history. Read our article 11 Things You Didn't Know About Splash Mountain to learn more before your trip.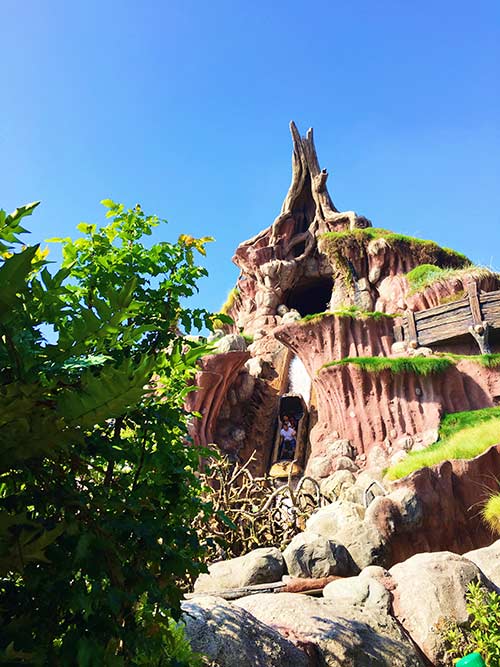 Disneyland Railroad - Take a ride on one of our country's first modes of transportation as part of your educational Disneyland vacation. When it's running, which it is expected to do on a new track in summer 2017, it runs as an actual steam engine.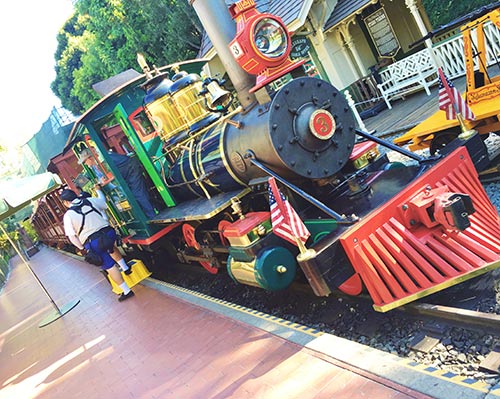 it's a small world - This classic attraction may be your youngest children's first introduction to the different cultures from around the globe. It's the perfect opportunity to talk about different places and people for your young family's first educational Disneyland vacation. It's also a great way to talk to your older children about the 1964-65 World's Fair in New York. It is definitely a staple of Fantasyland and a piece of American and world history.
Soarin' Around the World - This new attraction could almost be considered a more grown-up version of "it's a small world." Since opening in June 2016, this attraction has been sending guests over some of the most well known icons from all over the map. You'll soar over Fiji, India, Australia, Switzerland, Tanzania and other inspiring destinations. It is so special to get to see these incredible places from a whole new view that you wouldn't be able to get otherwise.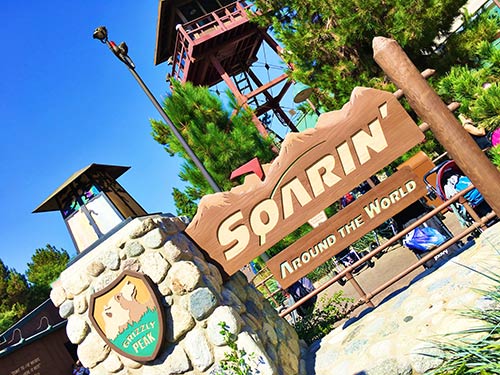 It's Tough to be a Bug - Your family will see things from a whole new perspective as you're shrunk down to the size of a bug. You'll learn a little bit about our earth's ecosystems and all of the good our tiniest of friends do for our planet.
Animation Building - Your family will get a glimpse into the behind the scenes of how the magic of Disney happens. You can lend your voice to a Disney clip in Ursula's Grotto. You can also take a class from a real Disney Animator. Several classes featuring different characters are offered daily, and best yet, you can keep your masterpiece as a free souvenir.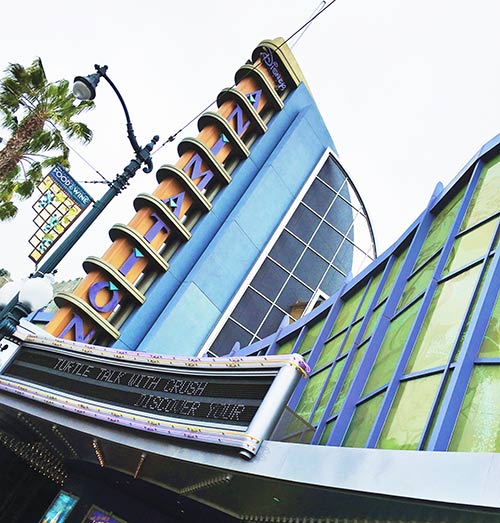 Disney YES Program - If you're serious about learning and really want to make your trip the most educational Disneyland vacation ever, you may want to look into Disney's YES Program. YES stands for Youth Education Series. Although normally reserved for youth groups, you can occasionally get in on a few individual enrollment days that are offered each year. Different in-park workshops are offered for varying age groups with a focus on science, leadership and California state history. Our group department can help get you set up. Give us a call at 888-943-2929.
If you're looking for an educational Disneyland vacation that's also super fun, we'd love to help! You can book any of our Disneyland packages online or you can call our Disney Experts at 855-GET-AWAY.

Check out these other great articles: