The Beauty and the Beast live action movie coming in 2017 has our office so excited! The newly released trailer has left us amazed and wishing March 17th was already here.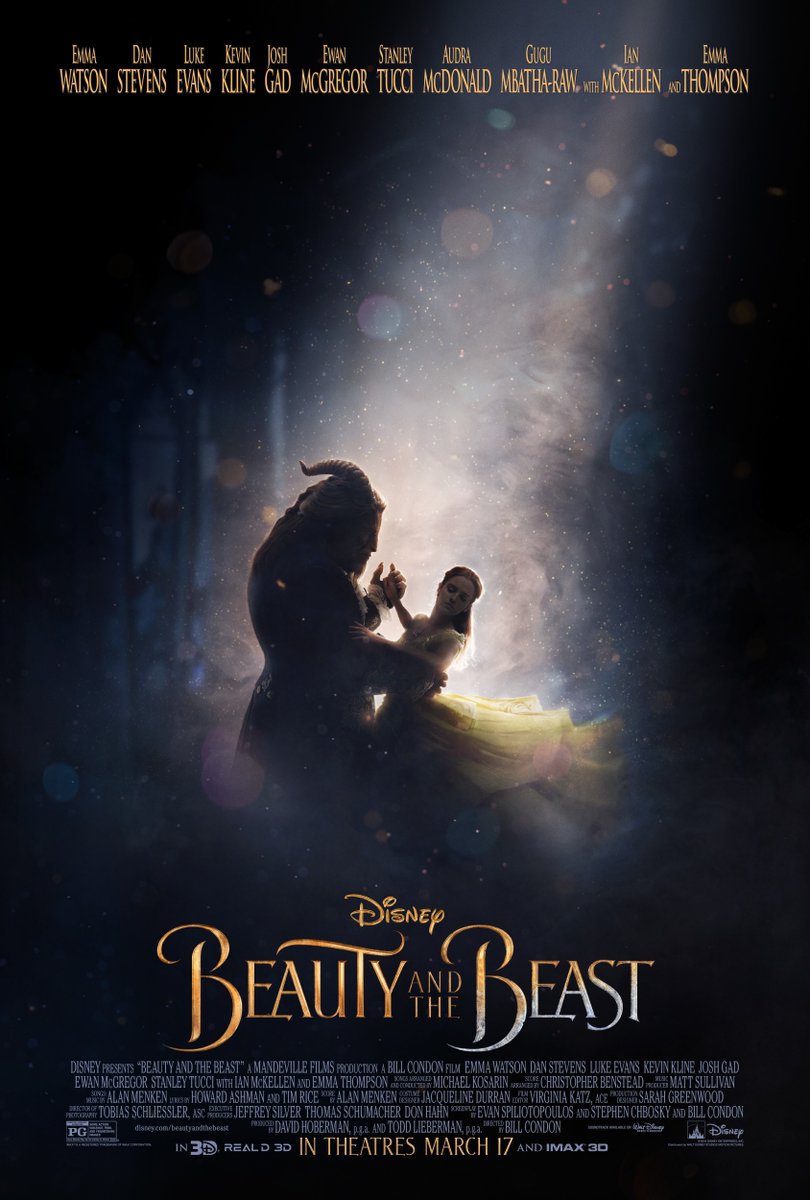 Photo Courtesy of Walt Disney Studios
Welcome to our most enchanted #MovieMonday where we are looking at the live action Beauty and the Beast that will be released on March 17th, 2017. It's still a few months away, but the newly released trailer has our office even more thrilled.
Disney's animated Beauty and the Beast was released in November of 1991. It quickly captured everyone's attention with a strong heroine and beautiful love story. It was so beautiful that it won both Best Original Score and Best Original Song at the 1992 Oscars. It was even the first full-length animated feature film to be nominated for Best Picture. It really is no wonder that it's considered such a classic Disney film and known so well by the young and young at heart.
Get Away Today has been excited from the moment the movie was announced. When we learned that Alan Menken would be adding new songs to the show, we couldn't help but swoon. If Menken could create such amazing songs back then, we can only imagine what he will bring to the new film. An exceptional cast has only confirmed our exhilaration and the newly released trailer leaves us hoping for March to come as fast as it can.
Take a look at the trailer for yourself and don't forget to turn your sound on – the opening music alone was enough to give us goose bumps.
Isn't it the best?! It has our office dreaming of provincial towns and breathtaking castles.
If you can't wait until March 2017 to see Belle, you can always plan a Disney vacation to help you get by! Belle can be found at the Fantasy Faire, A Christmas Fantasy Parade and sometimes at Ariel's Grotto for character dining in Disneyland.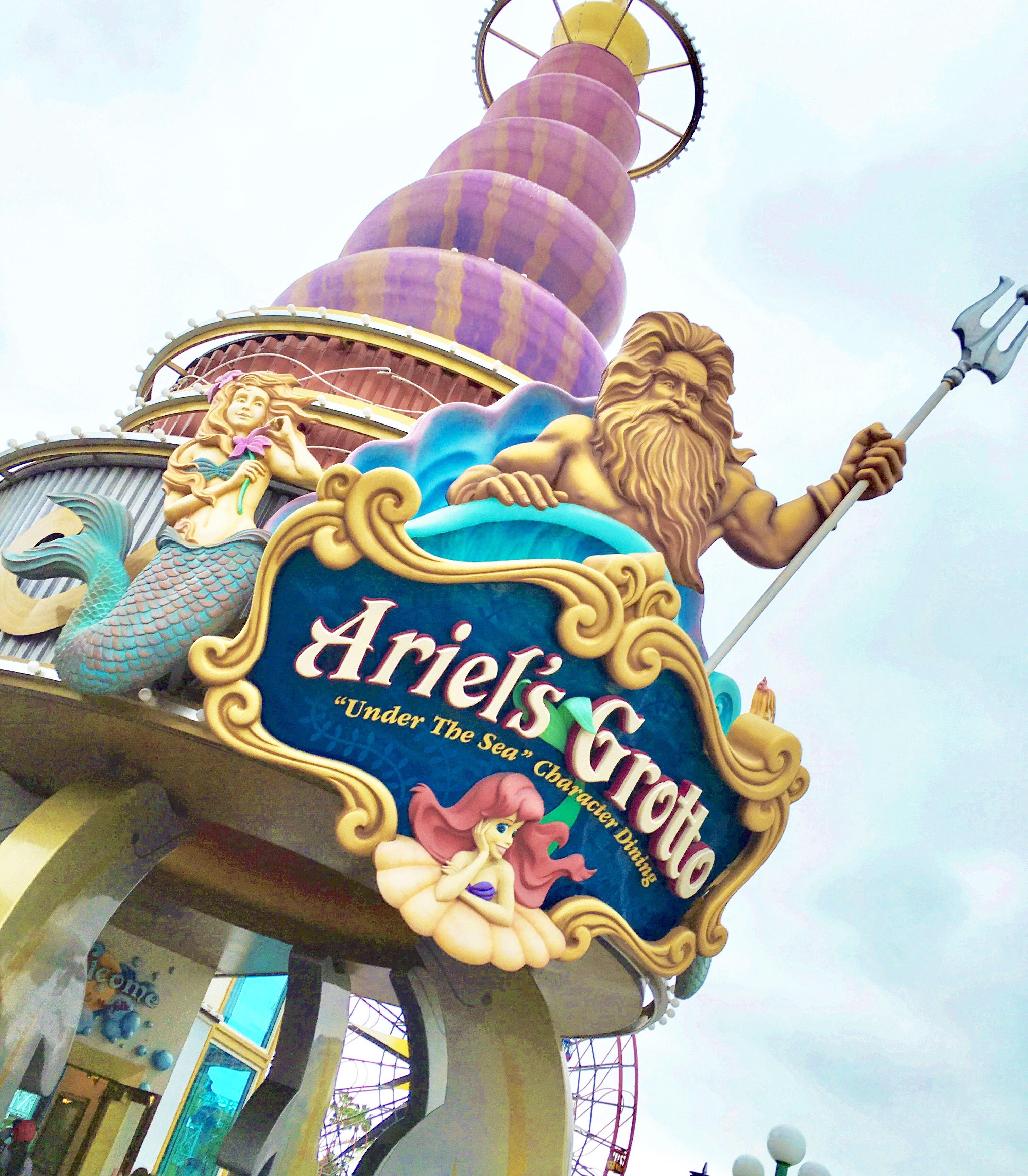 You'll want to visit Disney World to meet Belle, the Beast and Gaston. Belle can be found in Epcot as well as at the Enchanted Tales with Belle attraction in Magic Kingdom. You can dine at the castle and meet the Beast in the Be Our Guest restaurant in Magic Kingdom as well. Take a look at the shops and stop by Gaston's Tavern to possibly meet the dashing character himself.
Plus, you can always save by booking with Get Away Today. We offer both Disneyland and Disney World packages online so you can have the chance to meet Belle yourself. You can always call our travel experts at 855-GET-AWAY for personalized help as well!

Check out these other great articles: