October is National Cruise Month and that means Cruise Sales. All cruise lines. All month long. We've made it easy and compiled some of the very best cruise sales to help you plan your next cruise vacation.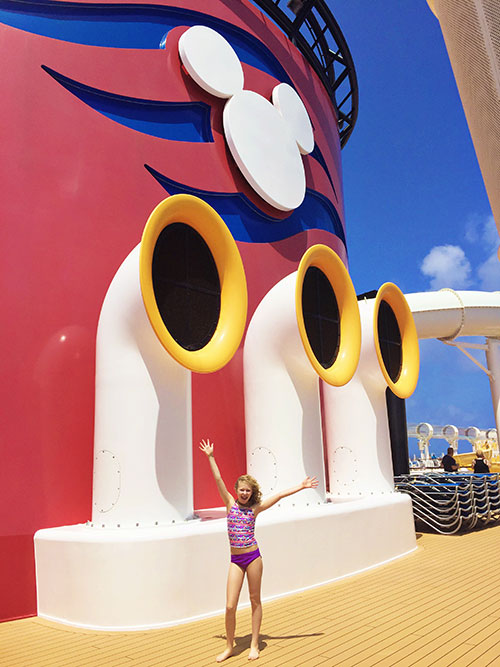 We've searched the most popular cruise lines and put together their best cruise sales all in one place. Whether this will be your first cruise, your first cruise on a different cruise, or your tenth time sailing aboard your favorite ship, now is the time to book! Check out the cruise sales below and find the perfect deal for your next adventure:
Royal Caribbean Cruise Line:
Royal Caribbean offers cruise sales throughout the year, but some of our favorites are during October for National Cruise Month. The biggest sale currently is 60% off the 2nd guest sailing, plus 30% off 3rd and 4th guests staying in the same cabin.
Also, as a sneak peak, tomorrow, Royal Caribbean will begin their WOW Sale, which includes the same offer as above but with extra bonuses. In addition to getting reduced rates for additional travelers, you can get up to $200 to spend at sea and a 50% reduced deposit. This special will run October 13 - 17, 2016 only, so you'll want to jump on it.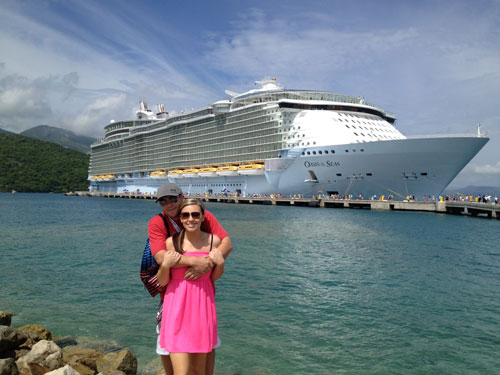 Disney Cruise Line:
We love Disney Cruise Line, however, they unfortunately rarely offer cruise sales. They are so popular that they best way to get a good deal on a Disney Cruise is to book early, preferably at least a year in advance. Disney and many other cruise lines sell their cabins on a tiered level, so once the rooms at the lowest rate sell out, you'll go to the next highest pricing level. Since Disney Cruise Line only has four ships total, by booking early you'll have the most availability to choose from and be able to lock-in the lowest price for your Disney Cruise.
You can normally hold your Disney cruise for approximately 20% of your cruise and final payment is due a couple of months before travel. Of course, every cruise is a little bit different, but our agents can go over the specifics for each cruise with you.
When thinking about planning ahead, next year brings a limited number of West Coast sailings out of California for 2017. You can also start booking for holiday sailings next year. Disney Cruise Line always does something special for the Halloween and Christmas seasons. No matter when you go, you are sure to have a vacation you'll remember forever.
Carnival Cruise Line:
Carnival is known for having some of the best cruise sales and this month is no different. For National Cruise Month, Carnival has 2 - 5 day cruises starting at $259 per person and 6 day and longer cruises starting at $509 per person. Both of these special offers also come with free upgrades on select cruises.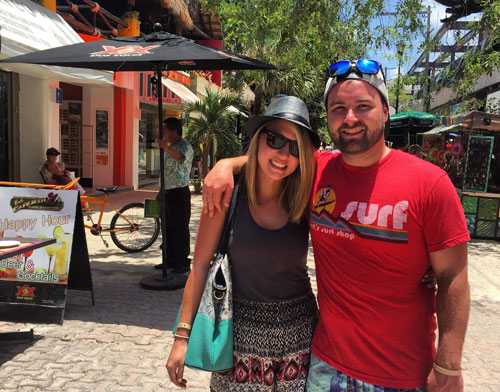 Princess Cruise Line:
If up to $1,000 off each stateroom, plus reduced fares for 3rd and 4th guests on select destinations sounds like a good deal, it's because it is. Princess Cruise Line reserves one of their best cruise sales for National Cruise Month. In fact, this sale actually extends through November 16, but you'll want to jump on it because the best deals will go first. If you're looking at the Mexican Riviera, 7-day cruises start at $499 per person and 7-day Caribbean cruises start at $699 per person.
Norwegian Cruise Line:
For Norwegian Cruise Line, you can pick your own cruise sales from five free offers. Select from an unlimited open bar, specialty dining, prepaid service charges, free WiFi and/or family and friends sale free depending on your cabin. Ocean views and above get to pick two or more offers.
With all of these cruise sales, you can either call our cruise specialists at 877-510-2929, or you can visit our cruise portal online. Either way, you'll want to hurry to get the best deal during National Cruise Month. Our agents can help you find the best deal on these cruise lines and more!

Check out these other great articles: