Our Disney Wonder inside stateroom tour will show you exactly what the staterooms look like onboard. We'll show you the bedroom, bathroom and how well Disney utilizes storage space.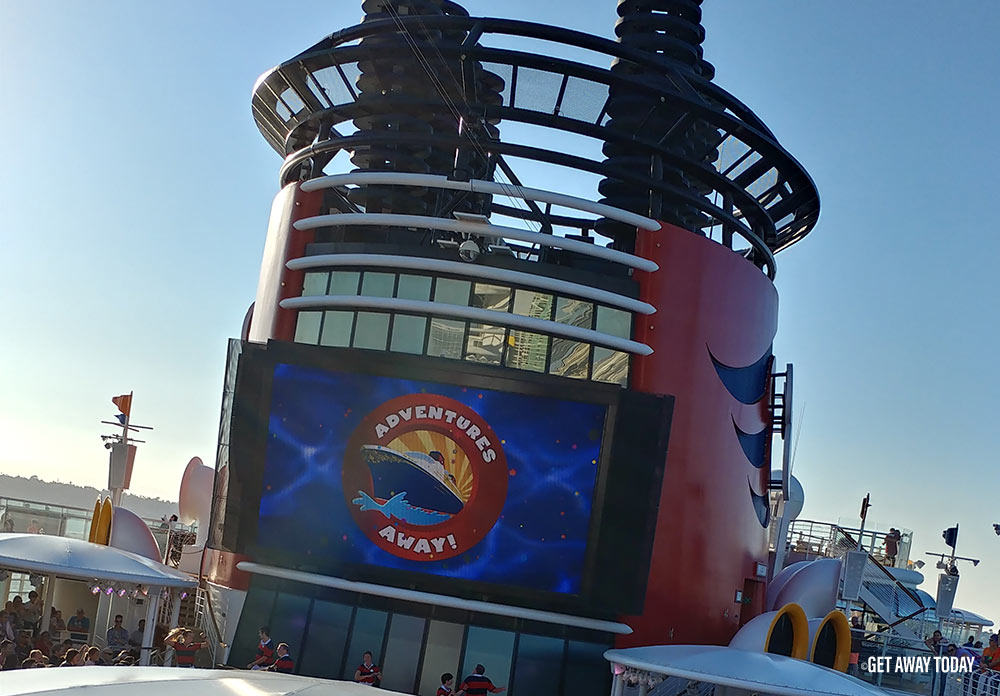 Disney Cruise Line has four ships and boasts some of the largest staterooms in the industry. I recently sailed aboard the Disney Wonder, one of the older and smaller of the four Disney Cruise ships. Although the Disney Wonder is one of the original Disney ships and was built over 20 years ago, you would never know it wasn't new. The ship recently completed a major refurbishment, and the staterooms look brand new as well.
There are three main room types offered aboard the Disney Wonder: inside, outside and verandah. Within each of these three staterooms there are variations. Most staterooms sleep three to four guests. There are a few that sleep up to five. I traveled with my family of five, and in our case it was more affordable to book two standard inside staterooms than one outside family stateroom. Not only did it save us some money, we had more room than we would have by getting two smaller rooms than sharing one larger room. We also had two full bathrooms, which came in handy while getting ready for the day and bedtime.
Our Disney Wonder inside stateroom tour is of cabin #6635. We were in rooms #6635 and #6637 which are mirrored rooms that are identical in layout and amenities. These are two of the smallest staterooms onboard, but we thought they served our needs perfectly.
If you're thinking of booking a Disney Cruise and wondering what it's like, be sure to watch our Disney Wonder inside stateroom tour. You'll get a good feel for the room sizes, layout and decor found throughout the Disney Wonder. Enjoy:
Disney Wonder Inside Stateroom Tour
Although this was a Disney Wonder inside stateroom tour, the decor and layout for the other room types are nearly identical. Of course you'll have a window in the outside staterooms, and a private balcony on the verndah rooms. Additionally, the deluxe and family room types onboard the Disney Wonder also offer split bathrooms, which are unique to Disney Cruise Line. The split bathrooms have one bathroom with the toilet and sink area. The other bathroom has the shower/bath combo and another sink area.
While this video was taken of an inside stateroom on the Disney Wonder, it's also important to note that rooms are also almost identical on the Wonder's sister ship, the Disney Magic. You'll find incredibly similar staterooms on the sister ships the Disney Dream and the Disney Fantasy. However, both the Disney Dream and the Disney Fantasy have a couple of surprise upgrades in their inside staterooms.
If you're thinking of booking a Disney Cruise, we highly recommend it and we'd love to help. You can browse Disney Cruise availablity on our website, but we recommend calling for personalized assistance. Our agents are experts on all things Disney Cruise Line and would love to help walk you through the entire booking process. They will help you find the best fit for your family's vacation as far as budget, ship, itinerary and more. Plus, when you book with Get Away Today, you'll always get the best price guarantee, and our exclusive extras.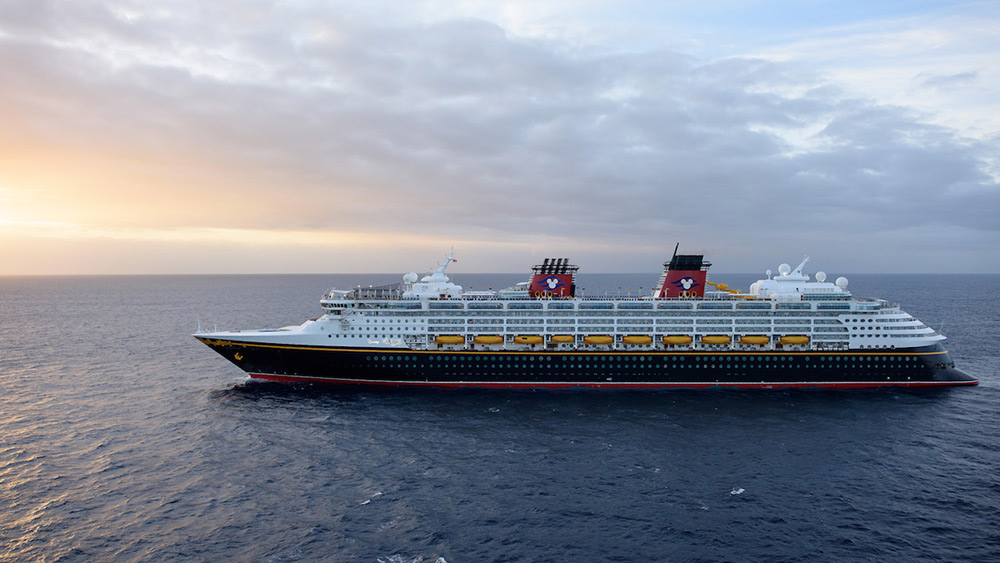 Photo Courtesy of Disney Parks Blog
You can book your trip aboard the Disney Wonder by calling 877-510-2929. We're ready to help!