You'll never catch a student at the Hogwarts School of Witchcraft and Wizardry heading to class without wearing their House Tie and Official Black Robes. After all, it is a proper school with a proper dress code. Tie yourself into the Hogwarts school as you travel to The Wizarding World of Harry Potter this year with these easy DIY Hogwarts Vacation Shirts. Who wants to look like a regular ole' muggle as they wander through the streets of Hogsmeade, or explore the halls and classrooms of Hogwarts castle? Not me!
Magical Hogwarts House Tie T-Shirts and Printables
You can choose what house you want to be associated with. Are you a brave and loyal Gryffindor? Or, are you intelligent and creative like the Ravenclaw? Perhaps you favor ambition, leadership and resourcefulness like a Slytherin. There are always a few that value hard work, justice and patience - Huffelpuff at heart. Whatever house you choose, or rather, whatever house chooses you, there is a shirt design here for you!
Hogwarts House Tie Supplies
Download the patterns for the Hogwarts House Ties above. There is one for Gryffindor, Ravenclaw, Syltherin, and Hufflepuff. The images have been flipped so that when you iron the design on to a shirt, it appears correctly. Each tie has a tiny Hogwarts House Icon in the design. So, don't worry that the House Icons are a mirror image of what they should be!
Print the image onto the special iron transfer paper. If you are making the shirt for a toddler, you will want to print it at 75% instead of 100% to make it fit better on a smaller shirt. Make sure to click the "Scale Image" button if you get a warning about part of the design being cut off the page.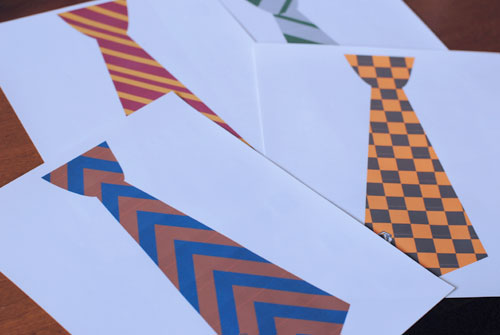 You will need to cut out each image. Trim around the edge of the tie so that there is very little of the white border showing.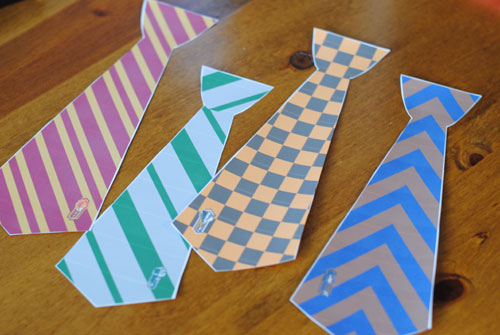 Hogwarts House Iron On Ties
Turn on your iron and get it hot. Do NOT use the steam setting. You want dry heat only. The instructions on the printer paper recommend not using an ironing board, but to place a pillow case on a low flat table instead. I tried doing both, just for kicks, and the table works much better.
Center the image on the shirt and make sure the tie is heading straight down. Place it so that the printed side of the paper is touching the fabric. The smooth side with instructions will be on top, facing the iron. Press the iron gently over the image once, making sure you don't have any wrinkles and it doesn't budge. Once, it is secured in place iron over the image again in sections, pressing down firmly for at least 10-15 seconds before you move along. Pay special attention to the edges. Those like to pull up first.
Let it cook and then peel the plastic waxy layer of paper off of the image and you are finished!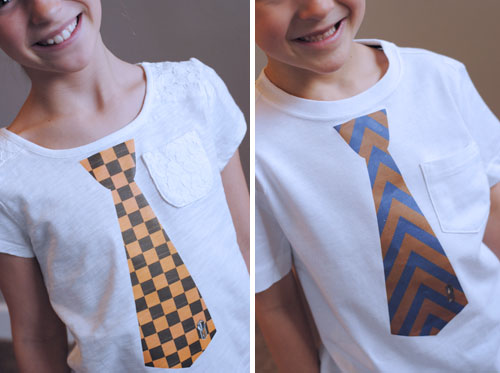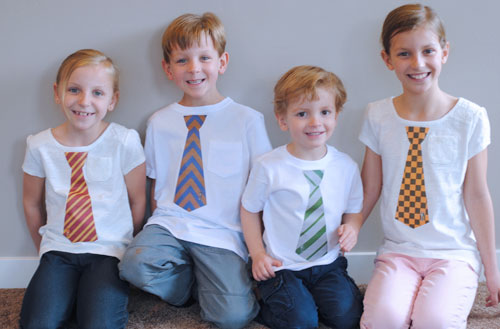 We can get you on board the Hogwarts Express with our amazing deals to
Universal Studios Hollywood
! We have everything you need to help make your vacation as magical as possible. Whether traveling by hippogriff, broom, floo powder or apparition, any Harry Potter fan needs to experience Hogsmead and Hogwards like a true wizard. Send us an owl, check us out online or book your Universal Studios Hollywood vacation by calling our travel wizards at 855-GET-AWAY.