"Thank you so much for looking into [this] for me! You guys really are the best there is! We have booked our vacations for the past 6 years with Get Away Today and I'm surprised by your excellent level of customer service every time! Thanks again."
-Andi P.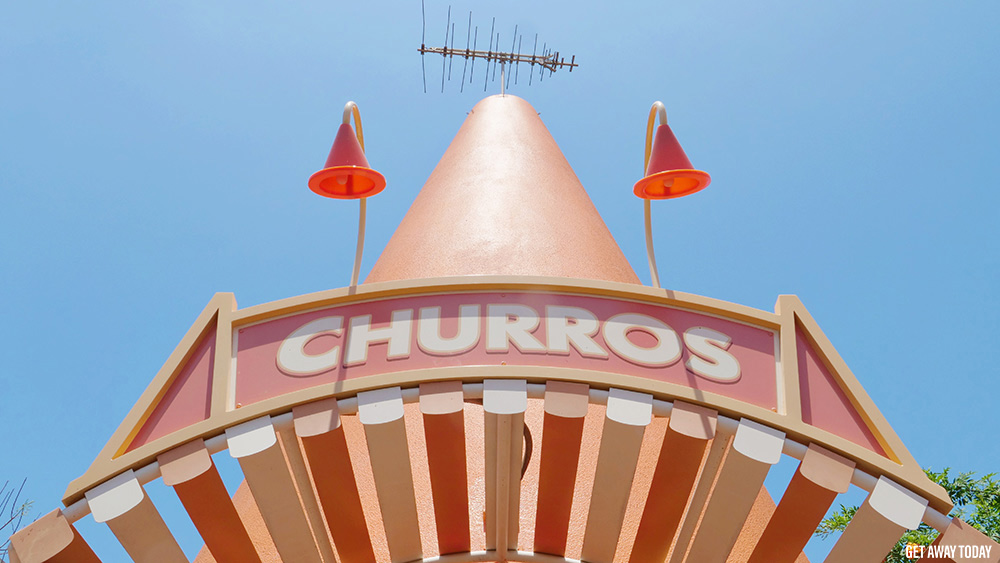 "So, quick shout out and #notsponsored (I'm not cool like that yet) @getawaytoday is such a great resource. Every time I call, they are so nice and have the best suggestions for activities and places to stay. I just thought I would let you know if you are struggling with ideas, get away today are your people!!"
-Rachel L.
"I go through Get Away Today all the time you guys are the best and always take care of me and my family! Customer service is the best! Can't wait to go back in the fall."
-Michelle M.
"Seeing so many guests with the "Get Away Today lanyard" made us feel so special to have met some awesome people, who did what we did, [which was] TRUST in a product that is by far, FOOL PROOF."
-Wellyn P.
"Words can not express the gratitude and love we feel for you all. Thank you for your support, generosity, and compassion. Lunch is on us! (Not an April Fools Joke!)"
-Susie (This guest brought lunch to the Get Away Today offices this month! So sweet!)
"We have a trip scheduled with you guys in September! It will be our 3rd time planning Disney with ya. We love how easy you guys make it."
-Lenyx R.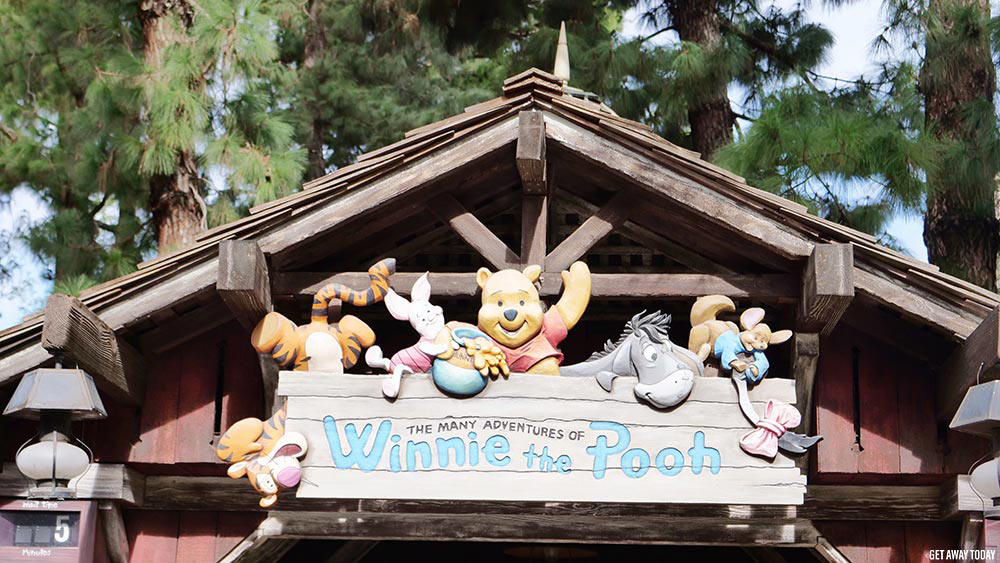 "Is it a requirement for all of your employees to be so friendly because every time I call everyone I talk to is super friendly?! I spoke to David earlier and he was super nice."
-Anonymous Guest
"The customer service was amazing. I'll be using Get Away Today for every trip from now on. You've got a lifelong customer with me from now on."
-David O.
"Always use Get Away Today to book your vacations. They always make your trip magical. I will never forget the problem we had at the gate trying to get into the park. I had a problem with the voucher on one of the tickets. I had to buy another ticket from Disneyland and it cost more than double of what it was through Get Away Today. When I told Get Away today about this they refunded me the amount I had to pay Disney, not just what I had originally paid."
-Stacy P.
"I loved that [Get Away Today] text me when we got there and offered to help with anything we needed. I also loved the email updates. It made it so much less stressful!"
-Brooke W.
"I had received a text and I texted back asking to extend our stay at the hotel. Got a call back and it was so so easy to work with an agent."
-Olivia R.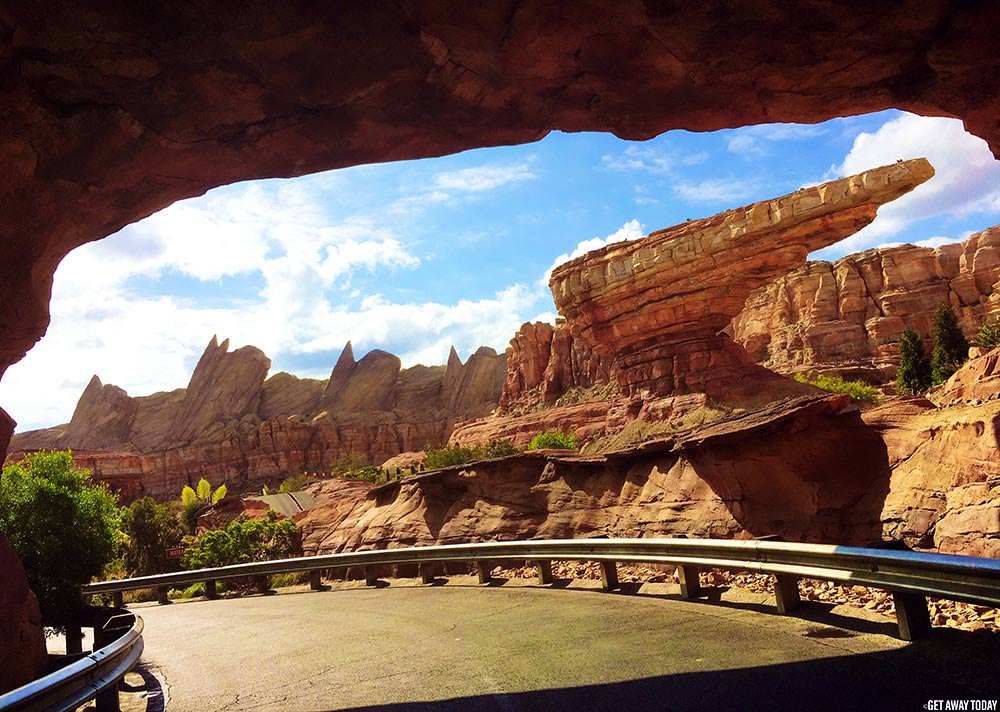 "Every time I had a problem, [Get Away Today was] more than willing to address it. Such as when the rental car company would not take my card, you adapted and set me to another place who would."
-Recent Traveler
It is always a delight to hear the feedback from guests who enjoyed not only their vacations, but the planning process as well! It is our goal to help vacation dreams come true, and we are always available to answer any questions you have. You can see all our vacation packages online, or give us a call at 855-GET-AWAY.