It's #MovieMonday and this week we wanted to share our top 10 Disneyland travel tips. We'll show you how to have the best Disneyland vacation and how to get the best price.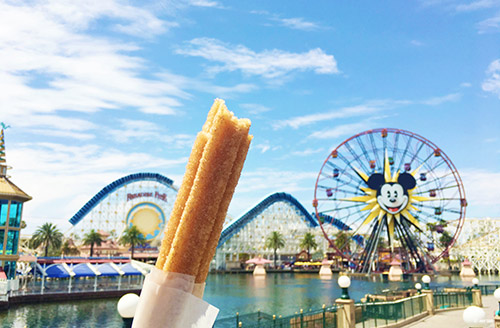 After 27 years in business and countless trips to Disneyland, we are your Disneyland experts! We've put together our top 10 Disneyland travel tips. These will help you get the price before you go on vacation and help you have the best time while you're at the Resort. Enjoy!
As a brief overview, here are the topics from our Top 10 Disneyland Travel Tips video.
1. Book early. Ticket prices can go up at any time, and the best hotel deals sell out first. Once you're locked in, price increases don't affect you.
2. Make sure you're getting the best deal on a hotel. Watch for things like free breakfast, and things like an in-room fridge and microwave that can really help you save. Also watch for parking and resort fees which are becoming more common.
3. Get at LEAST a 3-day ticket – and make sure it's a Park Hopper for the most flexibility. The longer you stay, the less you pay per day. And, it's a great way to see all of the nighttime entertainment which is impossible to see with just a 2-day ticket!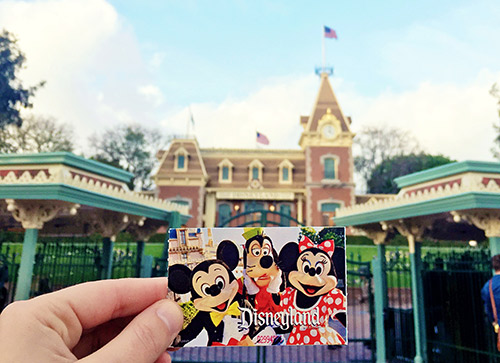 4. Use the MaxPass if you're traveling during a busier travel time. It will save you time and comes with free downloads of all of your PhotoPass pictures! We have our full overview of the all-new Maxpass system here.
5. Use the Fastpass system – whether you're using MaxPass or not. You'll save a ton of time.
6. Get to the parks as early as possible and use the Magic Morning. Each 3-day or longer ticket comes with one. Even without a Magic Morning, you'll get the most done the earlier you get to the parks. Check out our latest video going hands on with the Magic Morning.
7. Splurge on Character Dining. It's the best way to see all of the characters, and the food is delicious. Make reservations 60 days in advance and buy your tickets through GAT and your taxes and gratuity are already included! Don't miss all the perks of Character Dining at Disneyland in our overview article.
8. Use Rider Swap and/or Single Rider Queues depending on the ages of your kids. These features make it easy for everyone to ride and will save you lots of time.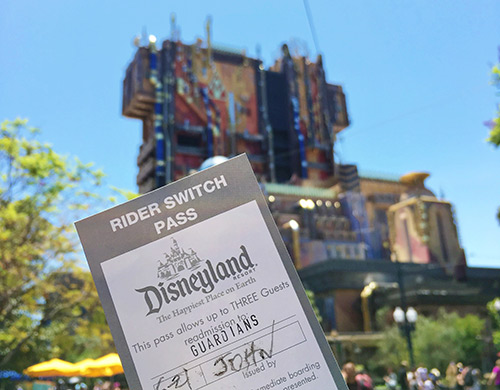 9. Bring snacks. You can bring food and drinks into Disneyland. This will help keep energy up while saving a little bit of money at the same time.
10. Buy your souvenirs ahead of time. Prices are a lot higher in the parks. You can pre-buy t-shirts, stuffed animals and so much more before at places like Target and Walmart. We sell awesome princess dresses and Jedi costumes for a fraction of the cost at Disneyland as well. Bring them with you and present them to your kids while you're in Disneyland.
When you're ready to book your Disneyland vacation, give us a call or check out our Disneyland packages online. We can't wait to help you have the best Disneyland vacation ever.

Check out these other articles: