Travel Checklist
Gather your documents
Make sure to have all of your travel documents ready, including hotel certificates, boarding passes, tickets and passports. We suggest keeping everything in a folder or binder to make it even easier.
Have cash ready
You'll want to head to the bank to withdraw cash for tips (shuttle drivers, housekeeping, etc.). You can also use singles for rewarding good behavior while traveling – which can then be used as the kids' souvenir money!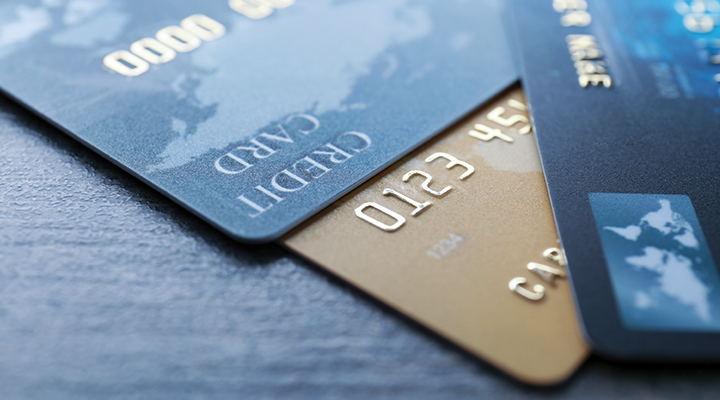 Let your bank know
While you're at the bank, make sure to let them know you will be out of town. That way you won't have to worry about the bank blocking your out-of-state purchases as fraud.
Start packing
It's not too early! Start by grabbing everything you need and won't use before you go, like swimsuits or flip flops. You can also begin packing outfits and use this easy packing tip to help.
Buy souvenirs
If you want to save money on souvenirs, buy them in advance at your local convenience or dollar store. Make them even more fun with our DISNEYLAND® Vacation Souvenir Surprises idea.
Download the best apps
Check out our top 9 DISNEYLAND® vacation apps and download the ones you want to use. The apps will get you excited for your trip and are one less thing to do right before – or during – your vacation.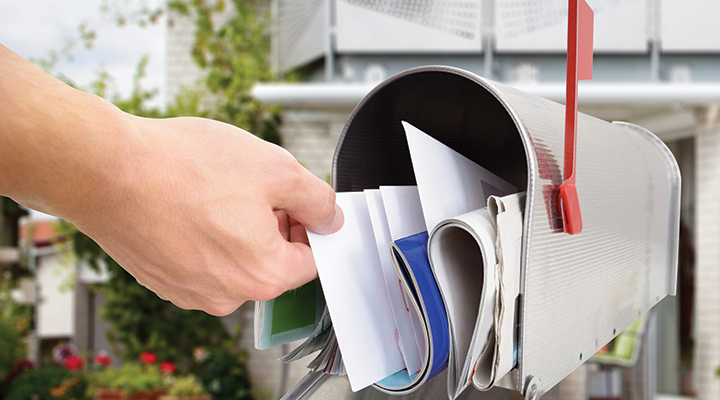 Hold your mail
Call the post office and/or newspaper to hold your mail for your dates of travel. Or, ask a neighbor or family member to collect your mail and paper while you're gone.