One of the most popular rides in the Wizarding World of Harry Potter at Universal Studios Hollywood is Harry Potter and the Forbidden Journey. The queue line is just as amazing as the ride, which is why we have 20 things you have to look for the next time you're in line.
The Wizarding World of Harry Potter at Universal Studios Hollywood is fantastic! The focal point of the land is Hogwarts Castle, which towers over The Wizarding World of Harry Potter and can be seen from areas throughout Universal Studios Hollywood. Hogwarts also houses the main attraction, Harry Potter and the Forbidden Journey. This 4D attraction is a combination of roller coaster and high def virtual reality for a completely realistic and immersive attraction.
But more than a thrilling adventure, the queue to the attraction is half the fun! If you're visiting the park during full capacity, the entire line area is designed to hold 3,000 people! You'll wander through Hogwarts before getting to the boarding area, but trust me when I say any true Harry Potter fan will want to spend a good amount of time soaking in all of the details of the queue. In fact, if you may want to go during busy season so that you're not rushing through it!
To get you excited for the wait, we've put together a list of 20 things to look for before you climb aboard Harry Potter and the Forbidden Journey. Some are outside, some are inside, but we listed them in order to make finding them a little bit easier. Happy searching!
1. Mr. Weasley's muggle car - listen closely and you'll hear it too!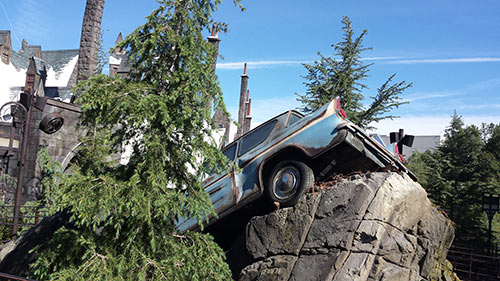 2. Mirror of Erised - plus, look right behind and there's a scary statue right behind it!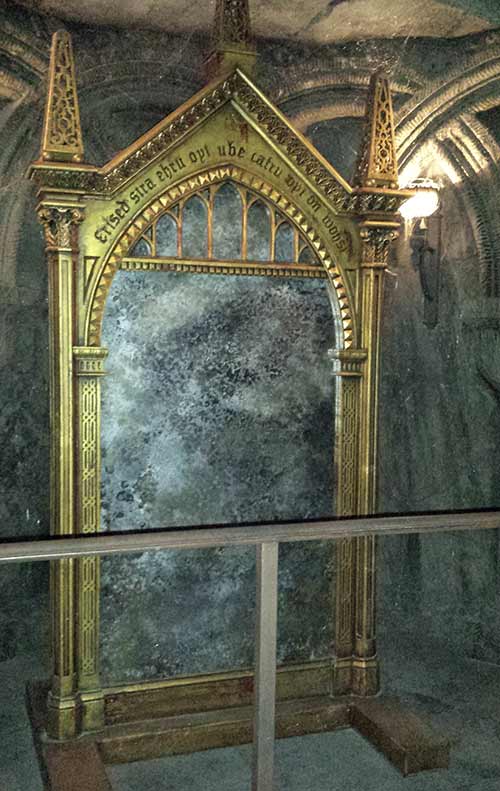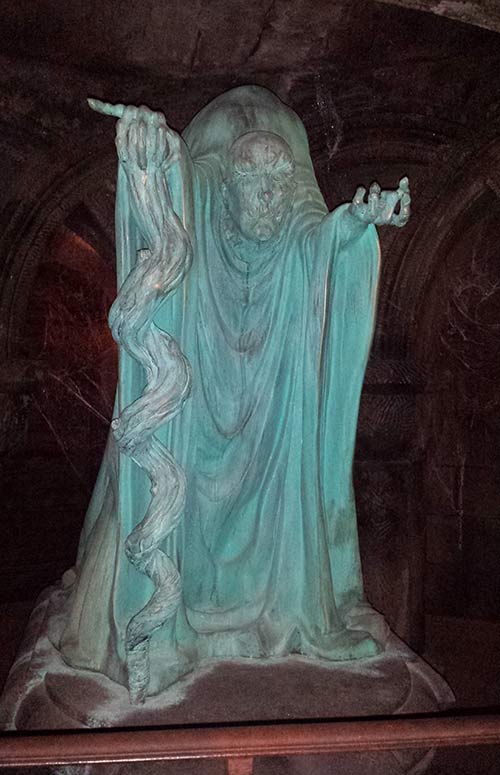 3. Hanging plants in the greenhouse - count how many there are to pass the time.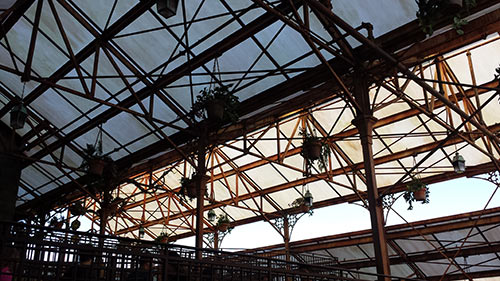 4. Mandrakes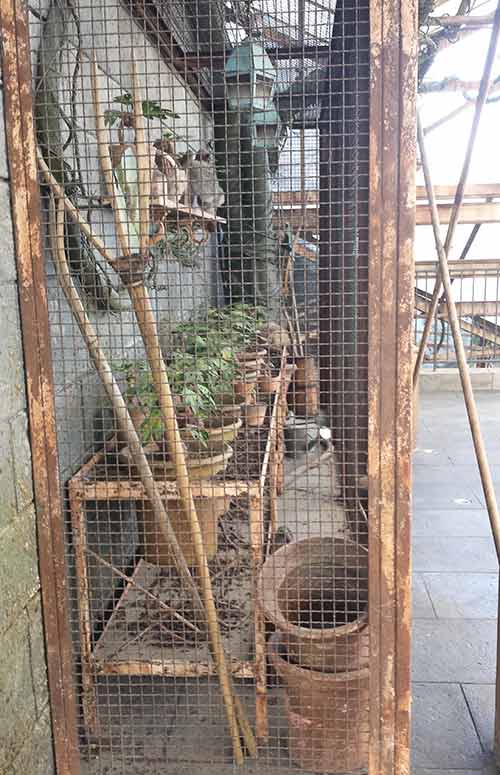 5. The Architect statue - can you spot the mascot for each of the four houses?
6. The current house points - is Gryffindor winning when you visit?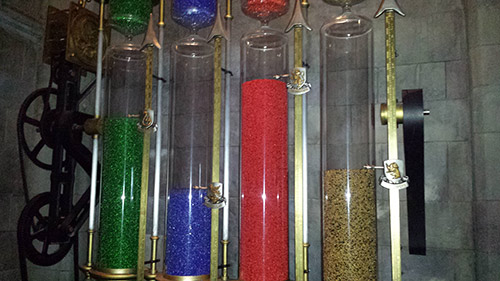 7. Statue of Salazar Slytherin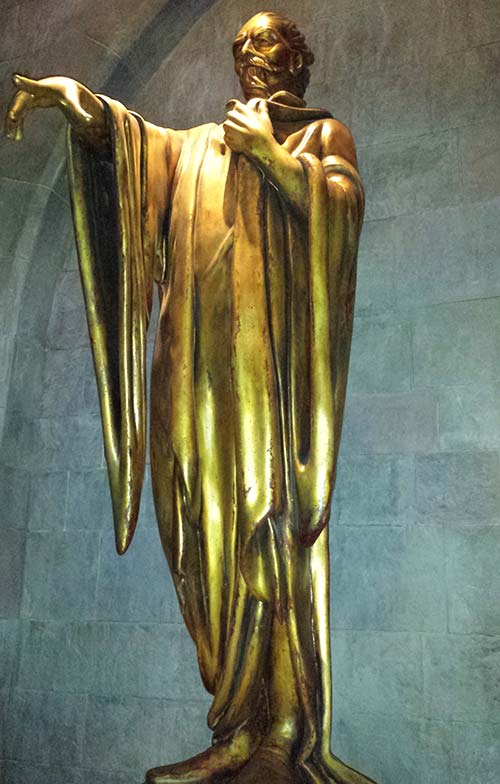 8. A giant Griffin - What treasures is this creature guarding?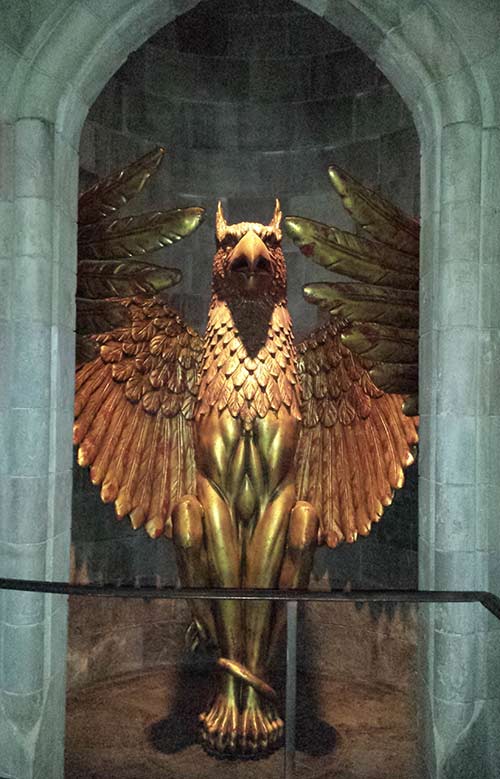 9. Unicorn tapestry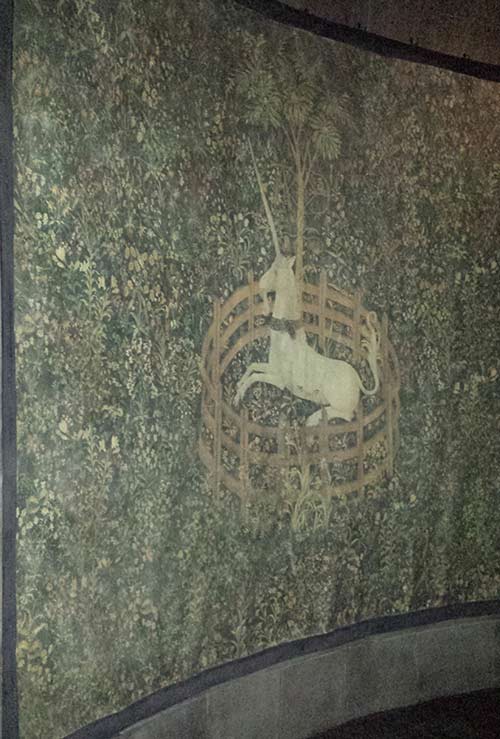 10. A map of the Hogwarts grounds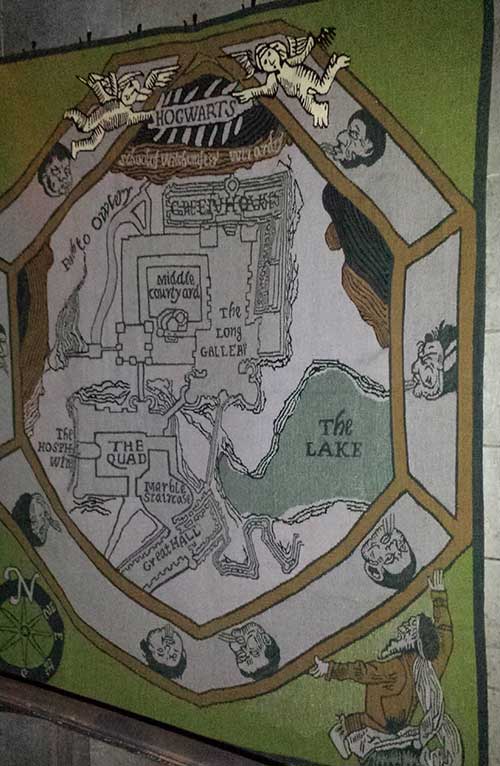 11. A warm fireplace - to keep you toasty in the cold halls of Hogwarts castle.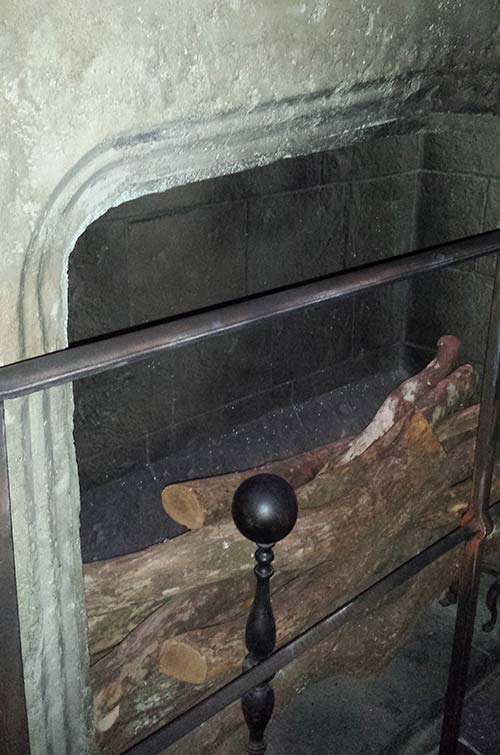 12. Dumbledore's office with talking portraits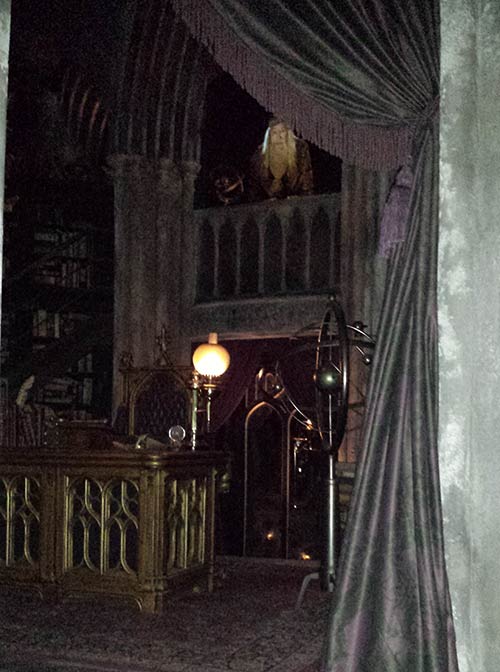 13. Actual desks from the films inside the Defense Against the Dark Arts classroom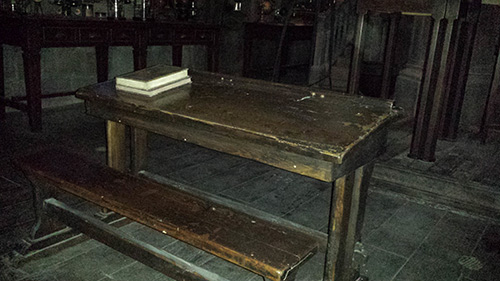 14. Lots of different kinds of skulls. See how many different kinds you can count.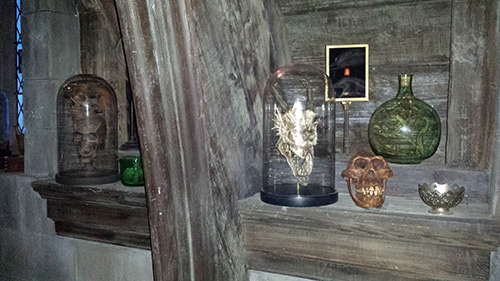 15. Stained glass window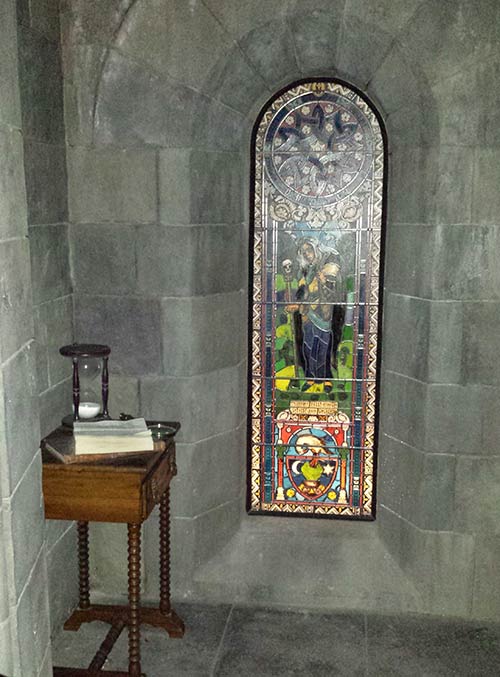 16. The Fat Lady that guards the Gryffindor common room - do you know the password?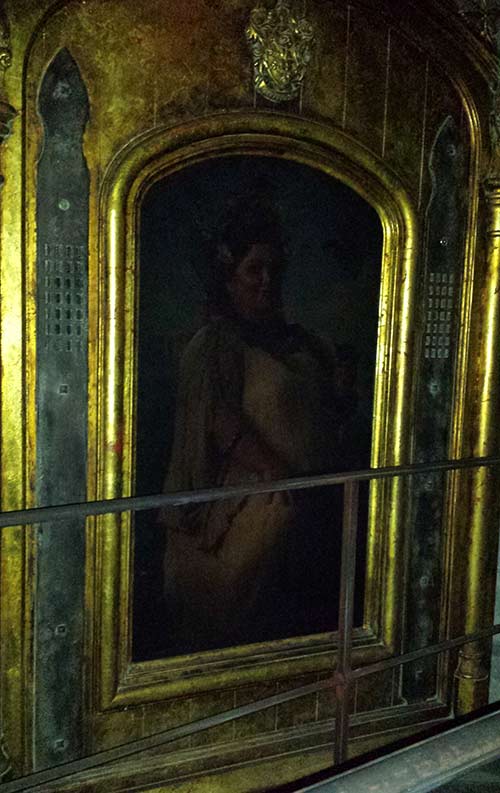 17. A "No Muggles" sign - how did you sneak into Hogwarts?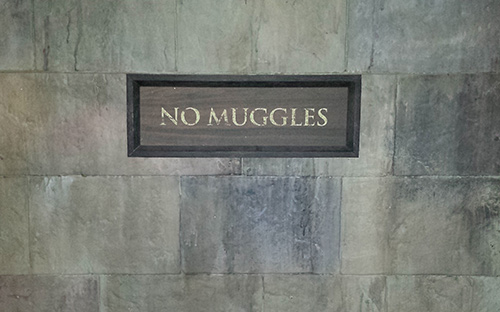 18. A copy of the Daily Prophet - "Gryffindor Defends Title"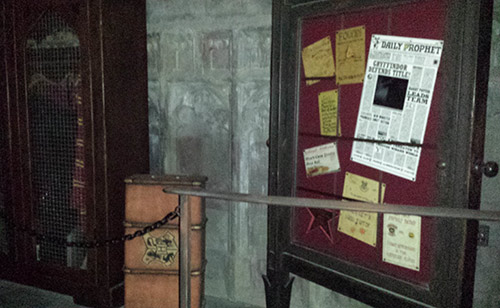 19. The fireplace where Sirius used to communicate with Harry in the Gryffindor common room
20. The Sorting Hat - "I'll have a look inside your mind and tell you where you belong!"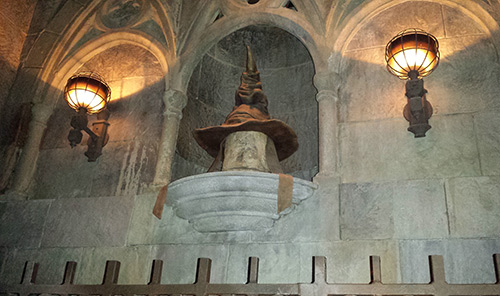 Of course there is so much to see that everything can't possibly be listed here. The attention to detail is unmatched. Although not everything in Hogwarts was used in the films, a lot of it is created with the same molds so they are exact replicas. We hope that this gives you a glimpse into the magic that is awaiting you at the Wizarding World of Harry Potter inside Universal Studios Hollywood!
We'd love to help you get to experience The Wizarding World of Harry Potter at Universal Studios Hollywood for yourself. Make it part of your Disneyland vacation with our combo ticket and use Anaheim as your vacation home base, or stay near Universal Studios to make it a quick L.A. getaway. Either way, we will make sure you get the best vacation at the lowest price. Book online or call our vacation experts at 855-GET-AWAY.

Check out these other great articles