We share our five best vacations for autism in honor of World Autism Awareness Day. Find out which resorts, destinations, and even cruise lines have specially trained staff and additional resources. You may be surprised!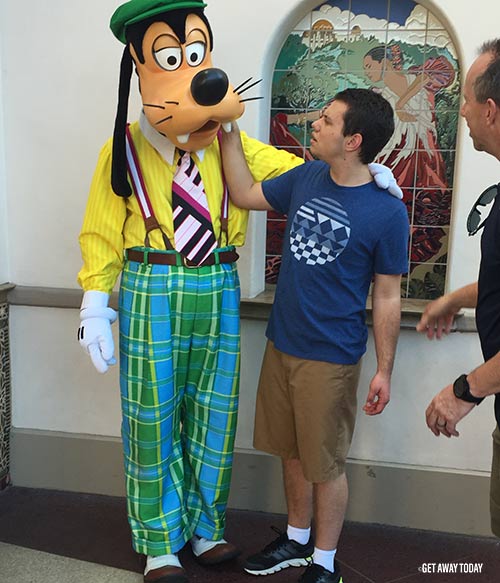 ?
Traveling with children is hard enough. Traveling with children who have autism can be even more challenging. That's why we put together this special edition of #MovieMonday. We sat down with Kody, our in-house expert on traveling with children with autism. Not only has he always traveled with his little brother who has autism to many destinations over many years, he is a Certified Autism Travel Professional. That means he went through an entire course dedicated to providing tips and resources for families traveling with a child or children with autism.
If you've had a hard time deciding on where to go, or even whether or not your family CAN go, this video is for YOU! Today we are going to talk about our top five vacations for autism. We based these on a number of factors, including staff training, location and more. Enjoy!
Five Best Vacations for Autism
Royal Caribbean Cruises - Cruises can be a wonderful way to have a family vacation, and Royal Caribbean takes it to the next level for families with autism. Royal Caribbean is the first autism friendly cruise line. All Royal Caribbean cruises offer priority check-in, boarding and departures, dietary accommodations and flexibility with the youth programs. However, there are select "Autism on the Seas" sailings available as well. Theses cruises offer extra staff who have been trained extensively on how to work with children with autism. There are normally over 30 Autism on the Seas sailings annually.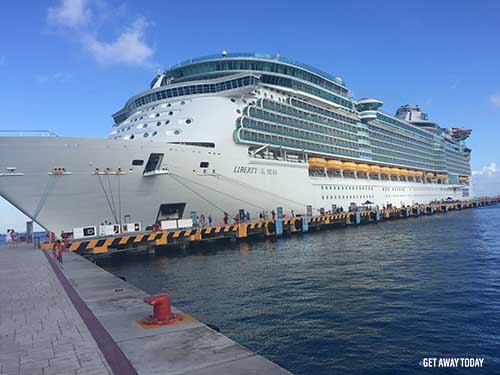 ?
Beaches Resorts - These all-inclusive resorts in the Caribbean are known for having the best of everything. That's especially true for families with a child or children with autism. Beaches is the first all-inclusive resort company in the Caribbean to offer autism friendly kids camps. In fact, their kids camps are Certified Autism Centers. So whether your autistic child is 16 months or 16 years old, you can trust Beaches for your vacation.
Disneyland Resort - Disneyland is a popular destination for so many families, and you shouldn't miss out just because someone in your family has autism. There are so many things you can do to make sure that your Disneyland vacation goes smoothly. From being prepared with comfort items to checking in with Guest Services to see if you may be able to use a Disability Access Service Card, your vacation can go happily ever after.
San Diego - There are a few reasons why this popular destination makes our best vacations for autism list. First, San Diego has over 70 miles of beautiful sandy beaches, which is normally rejuvenating for everyone. Also, it's an easily accessible destination for most families. Whether you're flying or driving, it's easy to navigate. Another thing we love about San Diego for autism, is there are a number of world-class theme park like attractions, but they are generally not as busy as Disneyland. It's a really good entry level theme park destination. Not to mention, San Diego as a whole tends to have a slower vibe than many other big cities.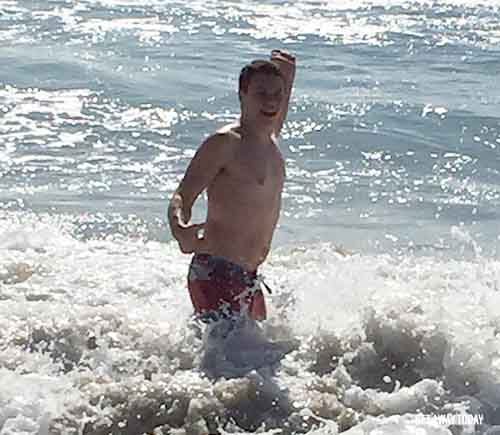 ?
Hawaii - If you're looking for a tropical vacation, Hawaii is one of our top choices of vacations for autism. One thing that sets the Hawaiian islands apart is that you get a tropical escape with the comforts of not leaving the country. If your child has specific things they need, you will likely be able to find them in Hawaii. There's just enough familiarity with language and food that many families with autism are able to visit Hawaii and have wonderful vacations. Additionally, you don't have to worry about things like have a passport or standing in long customs lines when you return.
Like Kody said, no one knows your own child better than you do, so always trust yourself. We hope this inspired you to take your family on a vacation that will be exactly what you and your family need. Be sure to come back to our blog, YouTube channel and Facebook page regularly for even more travel tips for traveling with children with autism.
If you'd like to call and talk to Kody or any of our other agents, we'd love to help you book. Give us a call at 855-GET-AWAY. You can also explore any of these destinations we talked about on our website.

Check out more vacation tips: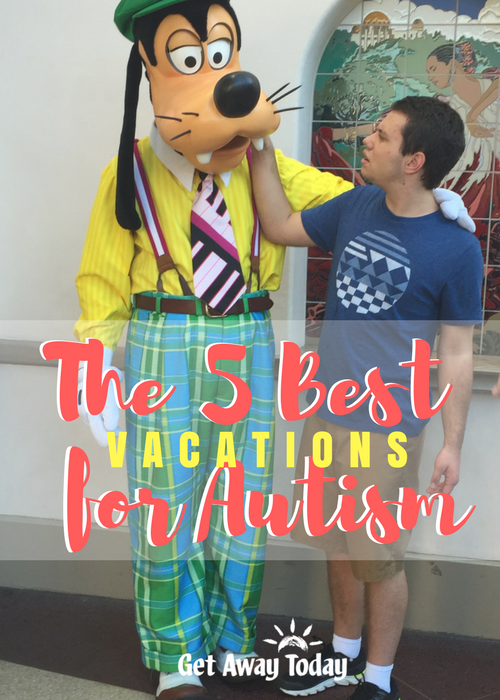 ?