5 Things to Know Before Taking Your First Cruise
If you are a newcomer to the world of cruising, you are in for a treat. There is no other way to see so many incredible places at such an affordable price, and as a bonus, you only have to unpack once! Cruising truly is an experience unlike any other, where you can truly disconnect from the world and have everything you need at your fingertips. With its unique nature, there are some things you need to know before you go on a cruise. Because October is National Cruise Month, we've compiled our list of 5 things to know before taking your first cruise.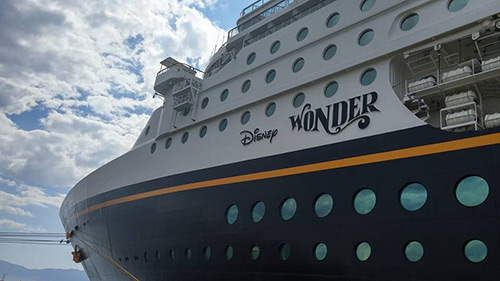 1. You'll want to pack light. The staterooms on cruise ships don't have a lot of space, so you definitely don't want to over pack. Chances are if you're cruising to the Caribbean or any other tropical destination, you'll spend most of your time in a swimsuit or lightweight clothes. If you're going on a longer cruise, you may want to do laundry on the ship instead of over packing.
2. You may not NEED a passport, but if you're traveling internationally, we always recommend one. If you are departing from and returning to a US port and you are a US citizen, it is considered a closed cruise. Closed cruises only require a government issued photo ID, like a driver's license, and an original birth certificate. However, if you need to return by air or car for any reason, you won't be able to travel without a passport, so it's better to be safe than sorry.
3. Each cruise line is a little bit different with what is included with your cruise fare. Almost all cruise lines include meals in the main restaurants, onboard activities,entertainment, kids' clubs and a few non-alcoholic beverage choices with meals. Some cruise lines have beverage packages that you can purchase at a discount, and some cruise lines, like Disney, have free non-alcoholic beverages all of the time. Most cruise lines have restaurant upgrade available for a small fee which gives you a fine dining experience at a fraction of the cost you would find on land. Gratuities for all of the incredible staff members who assist you during your cruise are not included, and can be prepaid or paid before you leave the ship. You can leave the minimum suggested amount, but you may find you are so spoiled that you'll want to leave a little more. Our agents can help guide you with what's included on your cruise.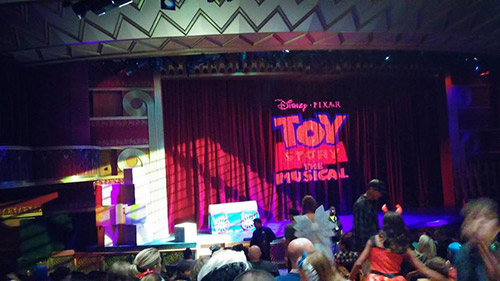 4. Know your theme nights. Most cruise lines have fun themes that encourage specific types of dress. Whether it's a black-tie affair or a pirate themed party on deck, it's fun to look the part. Some cruise lines even have clothing that you can rent for these types of affairs so you don't have to pack and prep your own. Check with your cruise line or Get Away Today agent before your cruise for details.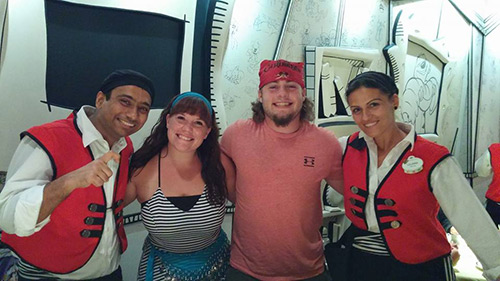 5. Excursions are a huge part of the fun.
While your port excursions and activities aren't required, they can make or break a vacation.
You can pre-purchase excursions directly through the cruise line, which guarantee that the cruise ship will wait for your return should any unexpected delays occur. It's nice to have that kind of peace of mind. There are other reputable companies that offer shore excursions with a guarantee. It's a good idea to book excursions ahead of time because the most popular ones can sell out.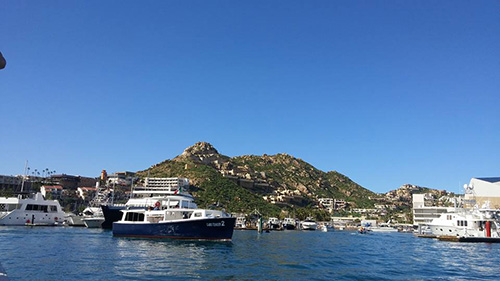 I hope these tips help you as you prepare for your first voyage! If you haven't booked yet, our cruise experts are here and would love to help. Give them a call at 855-GET-AWAY and they'll help you find the perfect cruise and the perfect price.
Check out these other great articles: