Have your children ever dreamed of performing on stage? How about performing on stage at Disneyland? That's exactly what my daughters were able to do a few weeks ago, through Disney's Performing Arts Program.
DPA is a unique educational program designed for students of the arts. It gives instrumental, vocal, theater and dance ensembles an opportunity to showcase their talents in a professional setting, study their craft in a positive, lively environment and have fun doing it!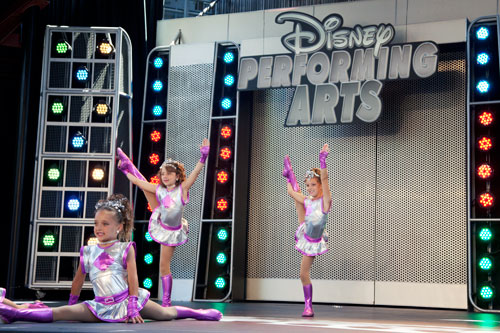 My daughters dance for Utah Dance Academy, with Kathy Carver as the studio director. Kathy's studio stands out because of her passion for dance, and the love she has for every single one of her students. She also loves Disney! She believes every dancer should have a chance to perform on stage at Disneyland. Her studio has been participating in DPA for the past 10 years!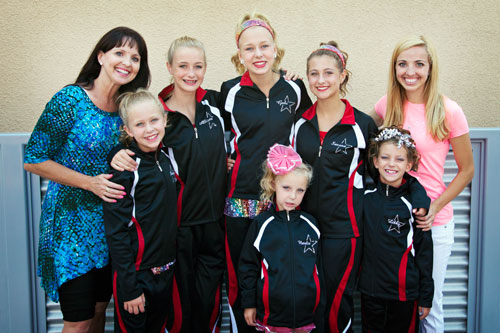 Our group performed on the open air Hollywood Backlot Stage at Disney California Adventure Park. My girls loved getting a taste of showbiz! From the beautiful costumes and props, to the staging, lights and music, and then performing live for Disney guests – it was truly amazing!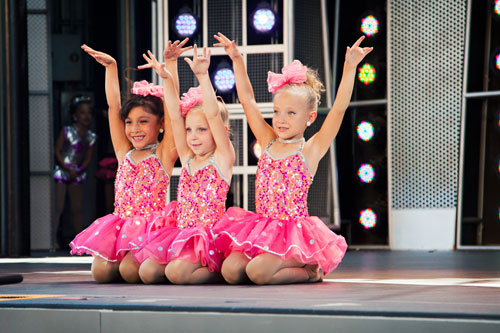 The Disney Performing Arts program is available to performing groups from schools, dance studios and other organizations around the globe. Along with performing live on stage, the DPA program includes private workshops taught by professionals in their respective fields. This includes actors, choreographers, comedians, dancers, composers, singers, arrangers, musicians and conductors. Many are nationally recognized artists, working in Hollywood and performing arts venues throughout the country.
My daughters loved the workshop with their Disney Professional! She was strict, but she was amazing. She taught them confidence and a higher level of performing. She taught them discipline and the importance of teamwork. They really got a taste of what a real audition is like, what producers are looking for and what it feels like to be a star!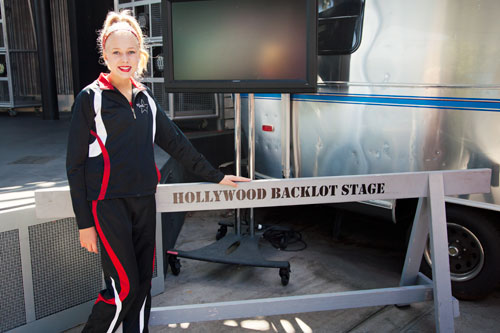 We are grateful for the chance we had to participate in DPA and learn more about the art of dance in a fun, upbeat, positive atmosphere. My daughters gained experience they couldn't get any other way. It was a learning experience we'll never forget and memories we'll cherish forever!
We'd love to help your group to get a taste of what it feels like to be a star at Disneyland! For more information on how your group can be a part of Disney Performing Arts or a free group quote, call our Group Department at 888.943.2929.

Check out these other great articles:
Disney Performing Arts Came to Ogden
Intro to Disney Performing Arts
Disney Student Group Travel 101