"The whole process of this [Get Away Today] website was easy and everyone was great. Loved the hotel; they had the most friendly people, loved how easy it was to get the tickets through your website. It was the best."
-Monica M
"I just need to send a note to say THANK YOU! When I came back from lunch one day this week there was a package from Get Away Today. Knowing I hadn't finished paying for our trip I wondered what was up. When I opened the package and read the card acknowledging our trip and wishing my sister well with all she's been through, I cried. It's been a long journey and for you guys to take time to send an acknowledgment and gifts is so over the top. When I gave it to my sister she couldn't believe it. Words can't express what that meant to us. THANK YOU AGAIN!"
-Janice T.
"I am blown away by the level of customer service provided by Get Away Today! I am super excited to take my family in vacation and am looking forward to using Get Away Today for our next vacation as well."
-Martha H.
"Wonderful experience with them! Have been using them for 20 years and will Continue to use for another 20!"
-Tammy L.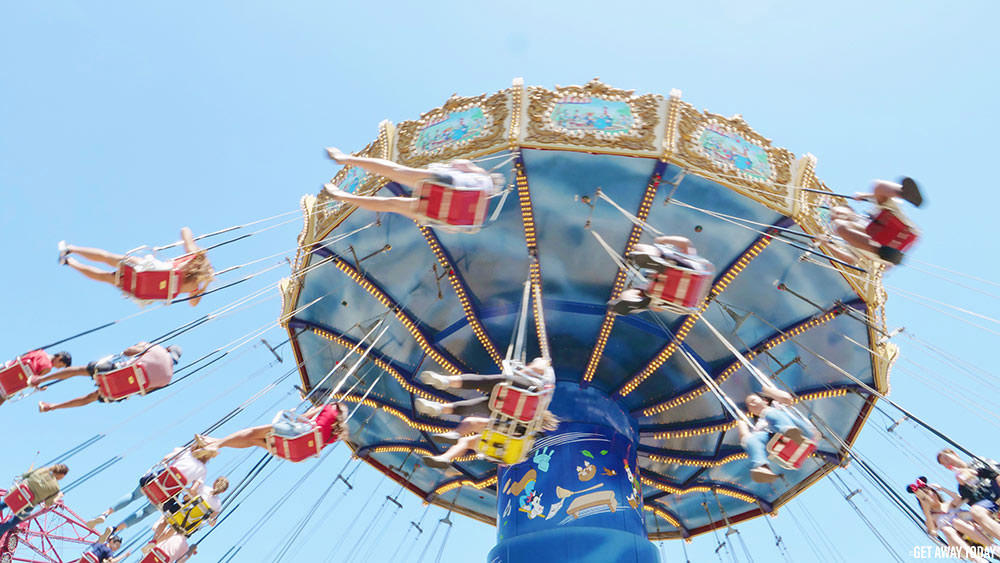 "We just booked with Get Away Today and did a 3 day park pass and stayed at the Sheraton Park Hotel. It was an easy process booking the trip and almost had to cancel it as we had a sick child, we purchased the Peace of mind protection plan and when I called, they were very helpful. We ended up going on the trip and had a lot of fun! We have booked with [other option] travel before, and when I compared the two while booking this trip, Get Away Today was cheaper! They also call you before your trip to see if you have questions and I received a text from them while on our trip asking if we needed anything. I definitely recommend using them!"
-Jill H.
"I have used Get Away Today for my last three Disney trips. Great prices! Wonderful customer service and everything has always gone smoothly! Will be using every year for our annual trip!"
-Dawnee M.
"Used Get Away Today several times....as a Utah resident and not. Love their service and pricing."
-Jennifer S.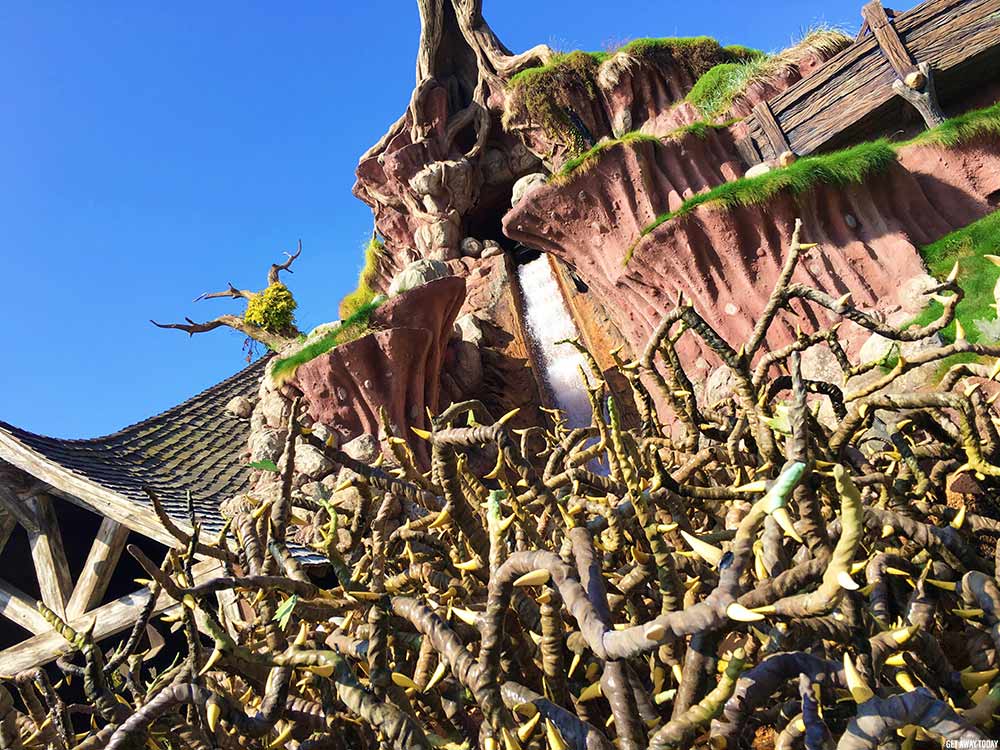 It's always a delight to help guests plan their dream vacations, and then to hear customer feedback afterward. We appreciate being trusted enough to make these vacations a reality for each and every one of our guests. If we can help you in any way, please let us know by calling 855-GET-AWAY.