"I just used Get Away Today and all was done... it was [easy] to have everything done before you go and be able to pay for everything ahead of time. Made everything so simple."
-Joy G.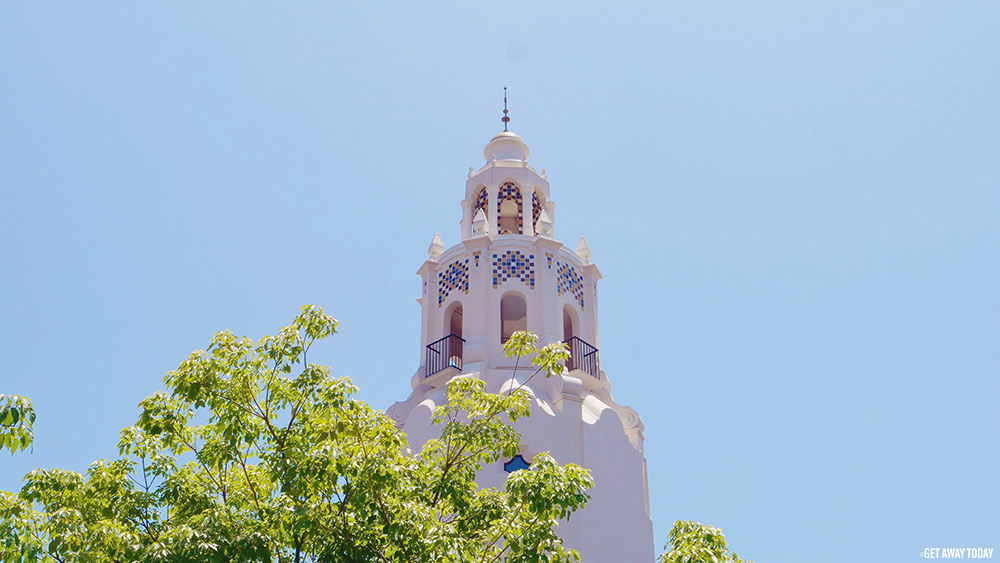 "We like using Get Away Today for our tickets. When we're ready to visit Galaxy's Edge we'll buy tickets from you."
-DK C.
"Loved using Get Away Today for our trip. Super easy to book and saves lots of money!"
-Jake R.
"I have used Get Away Today EXCLUSIVELY for years! With 5 kids they offer the best deals. I am loving the ears and Halloween Time at Disneyland. I always refer any Disney goers your way!"
-Penny J.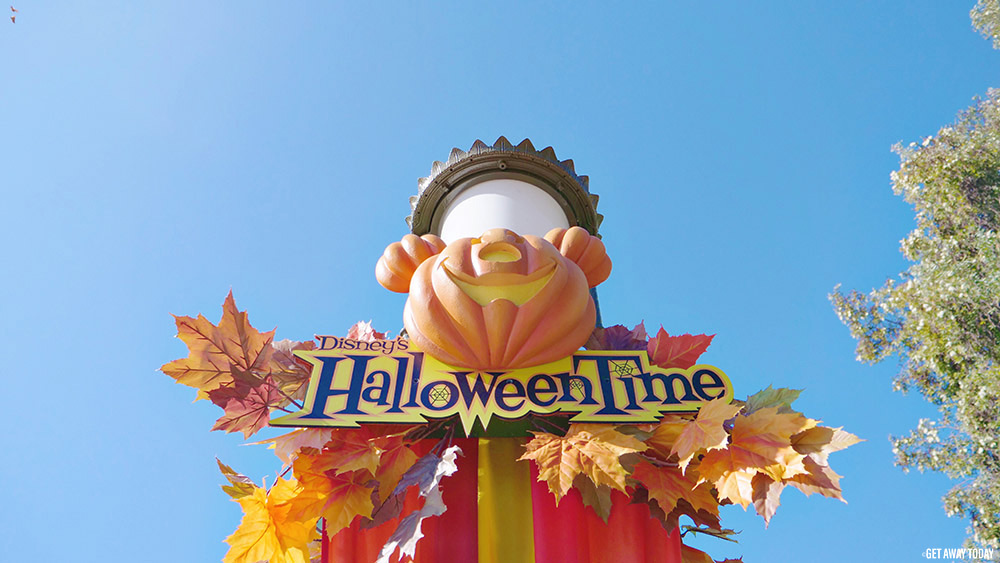 "I LOVE this [Holiday Inn Express San Diego Hotel Circle] hotel!! It is SO clean, modern and awesome! I love the style of the rooms, delicious cinnamon rolls for breakfast, and the friendly and accommodating staff. They were so kind and helped our stay be even better. The pool was a little smaller but I loved the glass fire pit area next to it along with the outdoor dining area - it was so fun to relax there. I also loved how centrally located it was - everything we did (and we did a LOT) was only about 10 minutes away whichever direction we went - it was awesome! I loved this hotel so much I recommended it to one of my best friends for their honeymoon and they LOVED it too! Great hotel choice. :)"
-Cristel S.
Thank you for taking the time to offer feedback when booking with Get Away Today! We love making vacation dreams a reality and are proud to be able to offer nearly 30 years of experience to our guests. When you're ready to book, check out all our vacation packages online, or speak to one of our expert travel agents at 855-GET-AWAY.