Get Away Today started 2019 off with a bang, offering 2019 travel at 2018 prices! You can imagine how excited we were, and how busy our offices were with guests taking advantage of such great Disneyland savings. We're proud of the customer service we offered during this magical time of savings, and here are some of the reviews that warm our hearts, and make helping guests plan their vacations so worth it!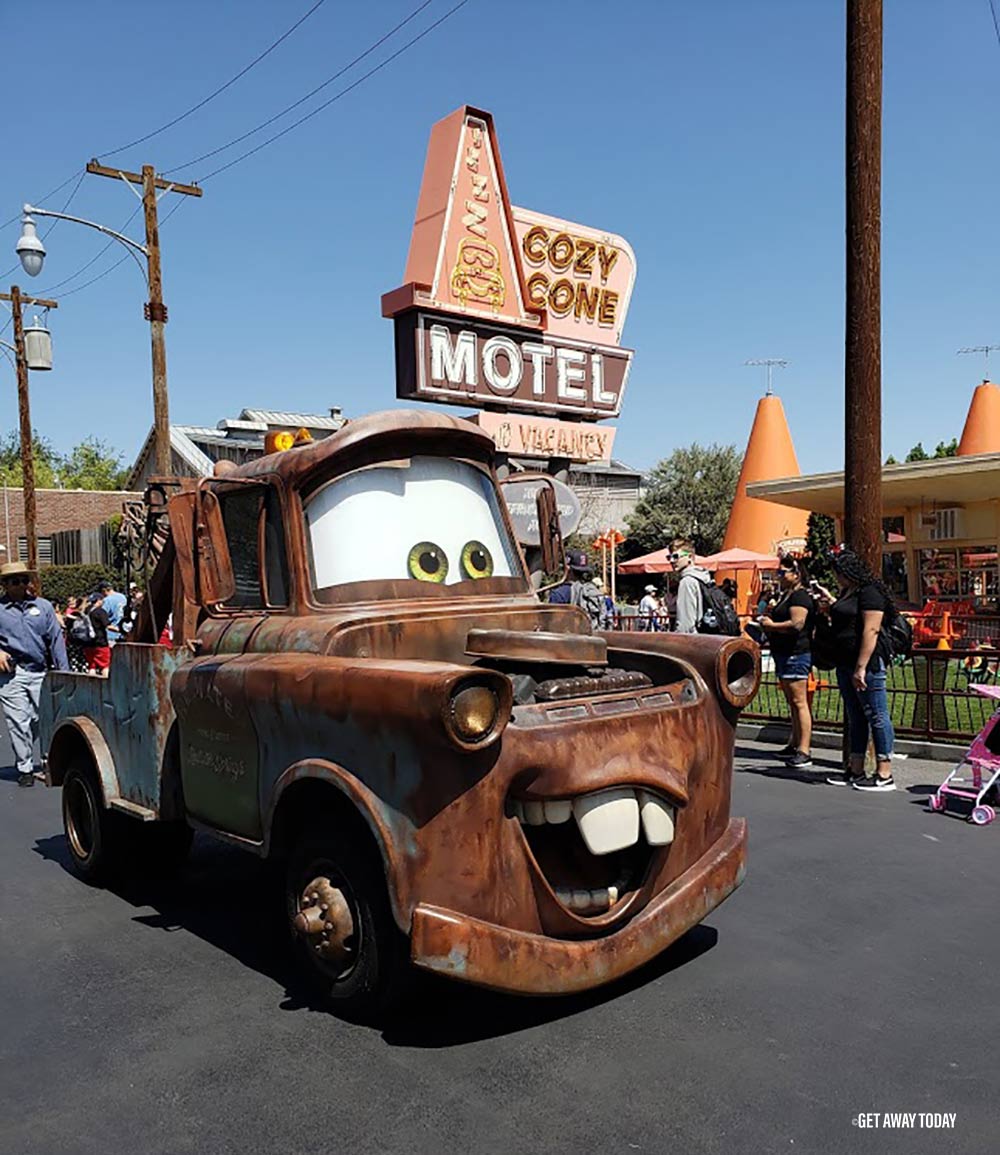 "Thank you so much for saving us money! Bought my tickets today and can't wait for November!"
Sheree C.
"We leave Feb. 3rd!! Meeting our son, daughter in law and their two babies... can't wait! We saved $162 on our 4 day passes (for two of us)!! We will definitely use your site again and have recommended your site to many others already!!"
Gail C.
"305 days till my trip to Disneyland!!!!! Love being able to make payments with your layaway plan!!!!!"
Tracy K.
"We are headed there in February during slow season! :) This is our second time using Get Away Today! We love you!"
Jocelyn A.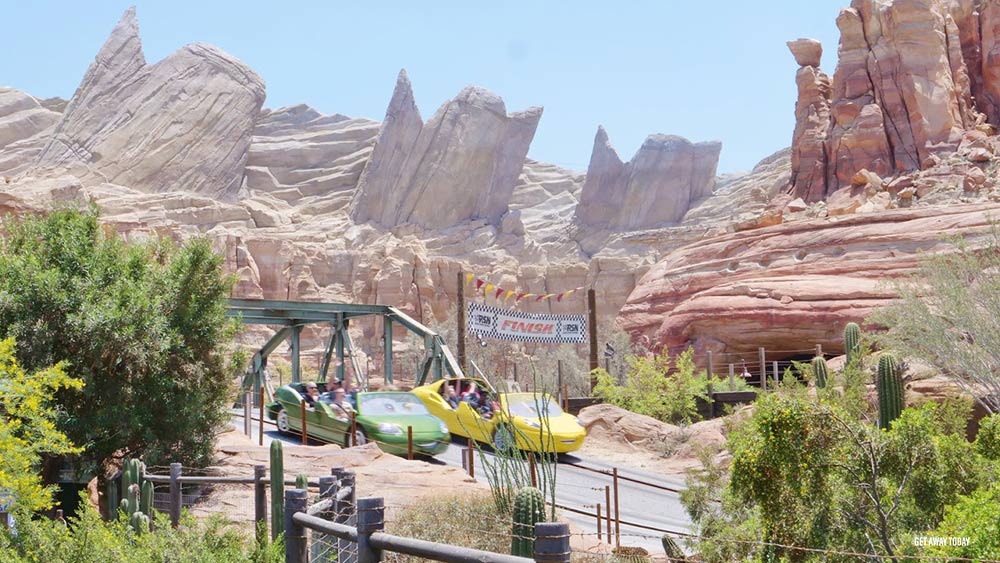 "We had the best time on our last trip that we booked through Get Away Today! Love those ears ???? we need to book today! Thanks for the reminder."
Andrea L.
"Get Away Today, I am a member of a few Disneyland groups on Facebook and I have been recommending you all day yesterday, today, in the past, and personally. You all are awesome."
Mariah C.
We are so happy we were able to help so many guests make their magical dreams a reality! We'd love to help you plan your next amazing vacation. You can book any of our Disneyland packages or other destination packages online, or call our travel experts at 855-GET-AWAY. We can't wait to help make your 2019 travel dreams come true!