"These [Get Away Today] are the people I used to plan my Disney trips. You can do your tickets, hotel, and only pay $175 then make payments up until your trip. It helps you to save and not feel like you're paying for everything up front :)"
-Andrea J.
"We love all the great deals you have!"
-Sparkle H.
"Even though my sister lives less than 10 miles from Disneyland, I always book through Get Away Today and stay at Good Neighbor hotels. You guys are the best! When I get brave enough, I'll be sure to plan Disney World with you ?? (little harder from Hawaii, though)."
-Suz F.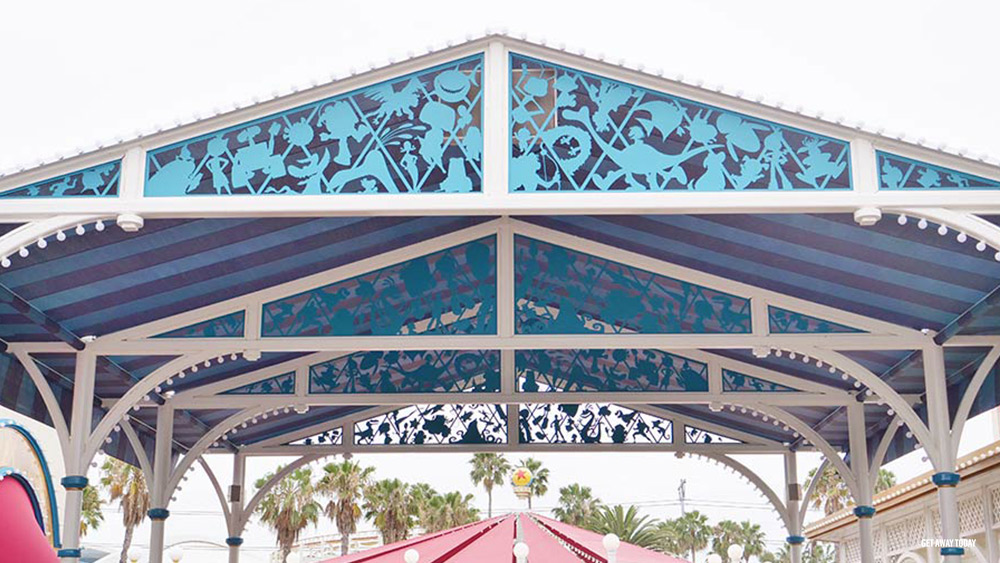 "Going to Disney in October! Using Get Away Today and their Layaway Plan."
-Amber R.
"If you need information on a Disney vacation this is the best place to book with."
-Diane B.
"Booked for October last September!! Best decision I've ever made!! We saved so much money and now our new little Disney princess and our 3 year old prince will get to have the most magical experience ever!! We can't wait!!"
-Jen H.