"We booked our Disneyland trip through Get Away Today and they were incredible!!! Amazing communication, quick responses to my emails and honestly the trip could not have gone smoother. As a mom with a special needs adult child, traveling is always a challenge, but Get Away Today made everything so simple. It alleviated the normal travel concerns and it was the most stress free vacation we've been on. Thank you, thank you, thank you! We're definitely planning another trip with Get Away Today soon!!!"
- Tina C.
"I've never had a bad trip booking with Get Away Today!"
- Melody H.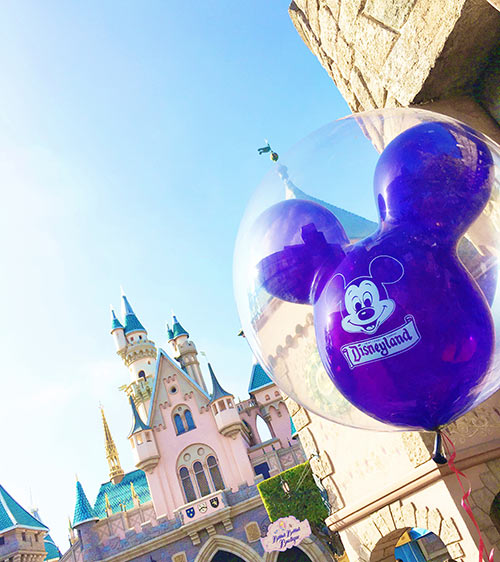 "I love Get Away Today! They have amazing prices and great people. It makes booking my trip so easy. I won't go anywhere else."
- Katie O.
"Thank you so much for all the reminders and helping me with all my changes. I have booked four trips with Get Away Today and you always have been so nice and helpful with all the changes. Thank you so much! The only reason why we are able to take so many vacations is because of Get Away Today and the layaway program and being able to pay whenever you can. <3"
- Susan S.
"I wanted to write and let you know how kind and helpful Danielle was when booking our trip to Disneyland. I feel bad because I was so indecisive and had a million questions. She never once acted annoyed or bugged by me. I really liked that she had personal experience traveling with a young child and she helped me with ideas and suggestions to help make our trip safe and successful. She is most definitely an asset to Get Away Today. I will be booking future trips with your company. Thank you!"
- Becky P.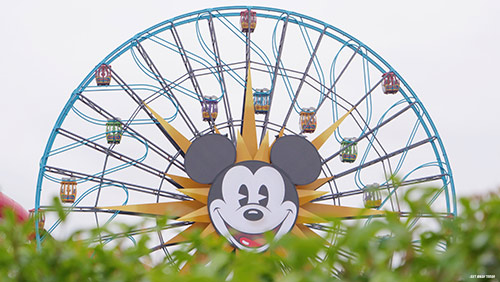 Scary good reviews are Get Away Today's favorite things to look at on Friday the 13th! We'd love to hear about your recent experience with us. You can leave a review on our Facebook, Yelp and Google pages. Or email us at [email protected] with any feedback. If you haven't had a recent experience with Get Away Today, let us help you plan your next vacation. You can book all of our discount travel packages online or call our agents at 855-GET-AWAY.

Check out more Get Away Today reviews: