"We've used Get Away Today a few times, they've always been great to book Disney trips with!"
- Chris F.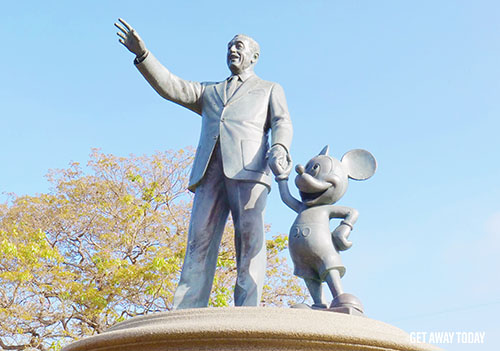 "We love Get Away Today! Love that there is a payment plan, it helps our family save and prepare for our upcoming trip!"
- Whitney H.
"Love love love Get Away Today! Layaway plans are the best thing ever!"
- Emma S.
"Get Away Today is my go-to site for planning a Disneyland vacation. No one beats their prices, service, and offerings. Love it!"
- Aaron D.
"We just spent a week in Southern California for our honeymoon. We booked our hotel and purchased Disneyland tickets through Get Away Today. Would definitely use them again. Quick to respond and pleasant to work with."
- Whitni P.
"Once again, my family had a fabulous trip to the Disneyland Resort, thanks to the wonderful folks at Get Away Today!"
- Tari N.
"Brooklyn was so helpful and patient with booking our trip! I had to a relay a lot of information before booking and she just made the whole experience so easy. Loved booking with her!"
- Amy L.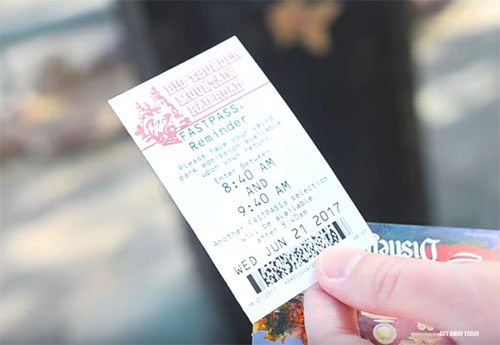 "Lisa was so wonderful to work with. I was very nervous about my vacation, but Lisa was a big help and just made me feel much better about everything. I'm so grateful for her assistance!"
- Nancy D.
"Michael did an amazing job and was just so energetic while I booked my vacation. It was probably the best customer service phone call I've ever experienced. Thank you Get Away Today!"
- Leslie K.
Thanks for all the love from our guests! We'd love to hear about your recent experience with Get Away Today. We pride ourselves on knowing we provide the best service and always want to make sure we make things right and grow if that ever isn't the case. To book your next vacation with us, you can go online or give our agents a call at 855-GET-AWAY. We can't wait to help!

Check out more guest testimonials: