"Amazing service and staff! Called Nicole and eam a million times with changes and they were all so happy to help. Prices were much better than most companies. Will definitely use them again."
- Shruti D.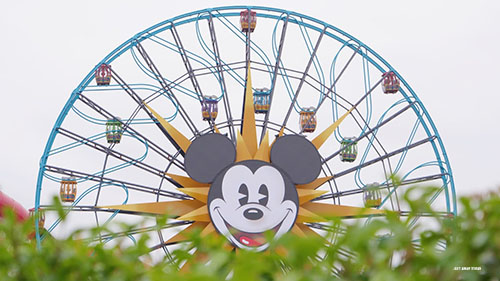 "Our family loves using Get Away Today and their convenient and affordable layaway plan! The customer service reps are so helpful with our requests. Another reason we choose Get Away Today is that we're members of First American Credit Union and they make a donation to Children's Miracle Network!"
- Julia M.
"I have booked a few vacations through Get Away Today and they are so amazing to work with (even when I change my mind more than a few times on dates and such LOL). They are incredible! I highly recommend them and wouldn't travel through anyone else!"
- Megan P.
"I use Get Away Today for every Disney trip! Great prices and the BEST customer service!"
- Zaina H.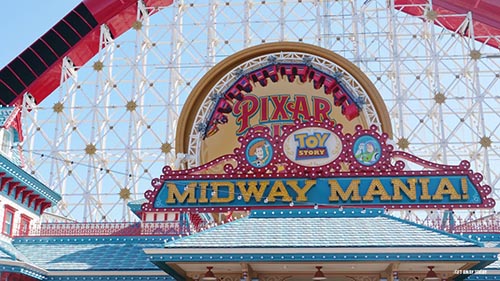 "Easy to book Disneyland tickets with and great customer service. Have pruchased tickets multiple times from them."
- Jenna J.
"We love Get Away Today!"
- Kendra L.
" I always book my vacation to Disneyland through Get Away Today. The customer service is astounding! I never have to worry about losing my money due to a last minute emergency. They always take care of me and I will always book my trips through them."
- Anesah A.
"Just got back from our Disneyland and SeaWorld trip, it was amazing. Get Away Today made it so easy, love that they price match. I found our hotel cheaper and they refunded me the difference when I called them about it."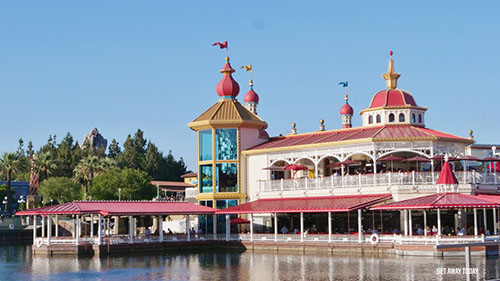 - RoAnne M.
"We had a wonderful experience after booking our family vacation to Disneyland through Get Away Today, great package value, our hotel was great and we had a carefree time knowing everything was taken care of prior to leaving for vacation! Or vacation envelope came within a week of payment and all our necessary items were included, we will definitely be booking with Get Away Today again for our next family trip to Disney!"
- Amie G.
Have you recently used Get Away Today for a Disneyland vacation or beyond? We'd love to hear about your experience! We want to always provide the best service for our guests and love hearing what we're doing right and if there's anything we can approve on. Feel free to leave us a review on our Facebook, Google or Yelp pages at any time. And, if you're ready for your next vacation, let us help! You can book any of our packages online or give our travel experts a call at 855-GET-AWAY.

Check out more Get Away Today reviews: