"We use Get Away Today every time we go on a Disney trip! They have the best prices by far and are so easy to book. We love Disney and we love Get Away Today!"
- Karrina R.
"I have used Get Away Today years ago with great success and we used them again for our Disney vacation last week! Everything went perfect, I received our hotel voucher and park entrance tickets in the mail well before our departure date. I also received several reminder emails, as well as a phone call aksing if I received all vouchers and if I needed anything at all during our trip to please contact the company. Their customer service is above and beyond and I will definitely use them again in the future. Hopefully sooner than later! :)"
- Tiffany W.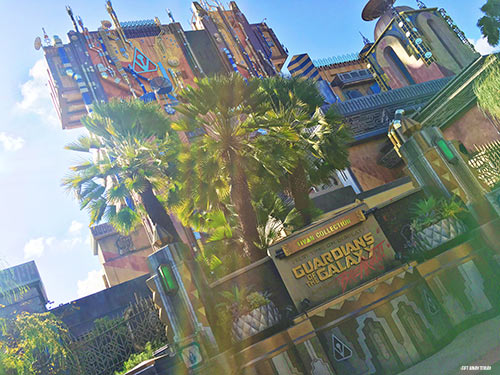 "Thank you Get Away Today for a hassle-free Disneyland vacation. We had a wonderful week and dreams came true. You though of everything we needed on our trip: airport shuttle, free breakfast, a shuttle to the park and back, a nice beautiful hotel and a great explanation of how MaxPass works. Plus you saved us money on the hotel and park. We loved how you emailed us as our trip approaced and also as we arrived to offer your assistance with any needs. I would highly recommend Get Away Today for anyone wanting to go to Disney. Thank you for helping us make this dream vacation a reality we will remember forever."
-Tracy K.
"I just bought 30 Disneyland tickets for our upcoming trip and your customer service was excellent! :) :) :)"
- Megan B.
"We love this company! They have the best prices and make it so easy to plan and book. Best customer service!"
- Holly M.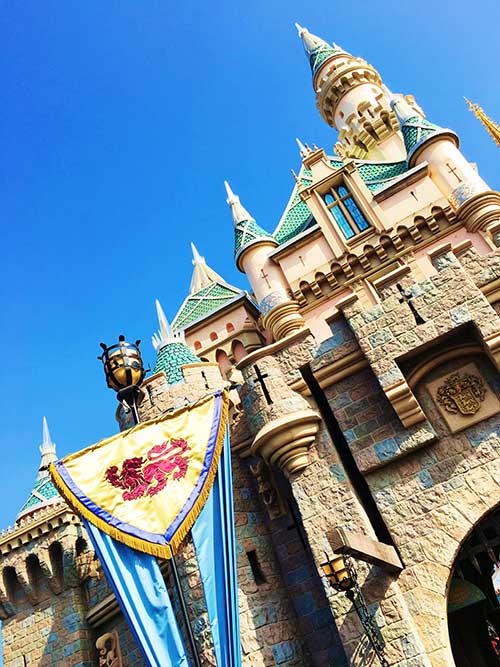 "Absolutely loved working with Get Away Today to plan our trip. Amazing customer service, they even called whilst we were on vacation to make sure everything was going okay. Always there to help and give advice. The blog posts they do are also super helpful, I read a bunch before we left and the tips were very helpful. They really were the cheapest option but didn't act like a cheap company. Would recommend and I'm planning to use again for our next vacation!"
- Catherine M.
Everyone at Get Away Today is committed to making sure our guests receive the best customer service, from the moment you book to during and even after your vacation. The fact that you can save money on our discount Disneyland tickets and reduced hotel rates is just icing on the cake! Book any of our Disneyland packages online or give our travel agents a call at 855-GET-AWAY.

Check out these other guest testimonials: