We are Disneyland vacation experts - and that includes knowing how to get the best deal. We've put together a video with three of our favorite ways to save on Disneyland tickets.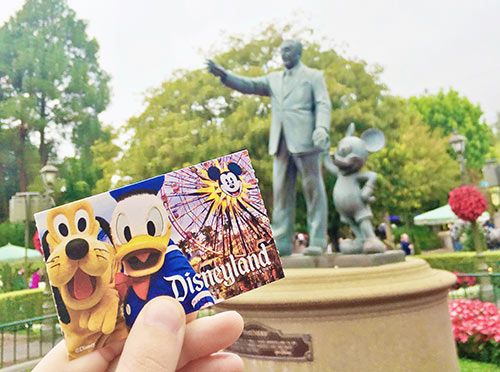 Knowing how and where to save on Disneyland tickets can make a big difference when budgeting for your vacation. We made this video to explain three easy ways you can save on Disneyland tickets for your vacation. You can pick and choose which work best for you, and even combine some of them to save the most. Enjoy!
As a quick recap, here is an overview of three ways to save on Disneyland tickets:
1. Get the longest length of stay possible. With Disneyland tickets, the longer you stay, the less you pay per day. When you figure a 1-day Park Hopper can be around $135, if you get a 5-Day Park Hopper instead, it's like getting each day at half price! Plus, many people don't realize how affordable it is to upgrade. Once you get to a 3-Day Park Hopper price, it's normally only $15-$25 more per day to add a day to your ticket. If you're looking for something to do during an "extra" day of vacation by Disneyland, you'll have a hard time finding something in that price range. Especially for all day and night entertainment!
2. Visit during non-peak for specials to save on Disneyland tickets. For example, we offer Adults at Kids' Prices during select months. This year you can find Adults at Kids' Prices for travel February, May, August and September. Not only will you save on your tickets, but these are typically slower months for travelers. You'll get lower prices and hopefully fewer crowds too!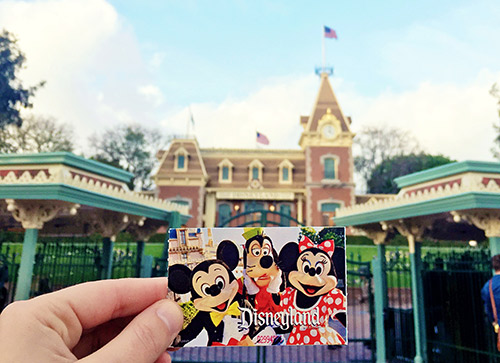 3. If you really need to save, consider purchasing a 1-Park per Day ticket. These tickets are typically around a $40 savings per person over the Park Hopper tickets. However, keep in mind these tickets do not have the flexibility that a Park Hopper ticket has. If you're visiting during a time of year with nighttime entertainment, remember that once you enter a park for the day, you won't be able to enter the other park. That can be a big deal for things like fireworks, Fantasmic! and World of Color. Not to mention, with Disney California Adventure and Disneyland being just steps from each other, Park Hopping is super easy and hardly takes any time at all. We don't regularly recommended 1-Park per Day tickets because of flexibility. But if you really need to save cash, we love that it's an option. Any trip to Disneyland is better than no trip to Disneyland - and if saving a little bit on your Disneyland tickets makes it happen, then awesome!
It wouldn't be a Get Away Today video without a few extra tips for your Disneyland vacation. For the best experience, you'll want to get at least a 3-day ticket which comes with one Magic Morning, valid for entry into Disneyland an hour before it opens to the public.
If you're visiting Universal Studios Hollywood, LEGOLAND or Knott's Berry Farm, then you'll want to bundle your Disneyland tickets with those to save even more. You'll save up to an additional $10 per ticket off Get Away Today's already discounted price when you purchase a bundle ticket versus purchasing them separately.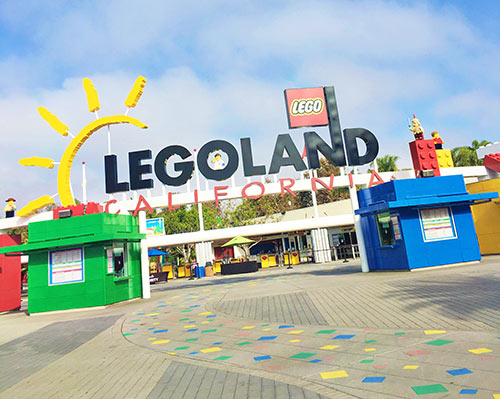 And of course, the best way to save on Disneyland tickets is to book with Get Away Today. You'll get the lowest prices on your tickets, our award-winning customer service and $400 in area coupons that you can print from home and use as many times as you'd like while on your vacation.
Whether you're visiting Disneyland for two days or five days, we love helping you save on Disneyland tickets. We hope these tips were helpful and will help you save the most. You can get your discounted Disneyland tickets online, or call our agents at 855-GET-AWAY.

Check out more videos full of Disneyland tips and tricks: