UPDATED FEBRUARY 2020 Spring Break at Disneyland this year is going to be unlike any other. To help you have the best time ever, we've put together our top Disneyland 2018 Spring Break tips in a video for you.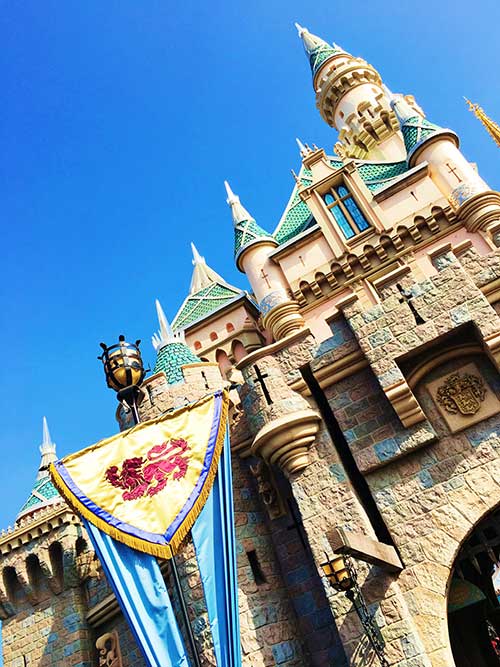 Watch our recent video of Disneyland 2018 Spring Break Tips to make your Spring Break vacation the best yet. Find out what's new and what you can expect during your trip. Plus, get our best tips for making the most of your time and beating any crowds. Check it out below:
As a quick recap, we've condensed some of our Disneyland 2018 Spring Break tips below. We hope they help you get as excited as we are for Spring Break at Disneyland this year!
• Although we didn't mention it in the video, it's kind of crazy to think that this is the first Spring Break that Guardians of the Galaxy – Mission: BREAKOUT! has been open! It's such a hit and an instant favorite that it's hard to remember a time when it wasn't at Disney California Adventure Park. This Spring Break season is also the first that the new Fantasmic! show is at Disneyland and that the Disneyland Railroad has been reopened with its new track.
• Make the most of your time. Take advantage of longer park hours and use your Magic Morning included with our 3-Day and longer park tickets available on select days. Be sure to use the FastPass system as well as Rider Swap and Single Rider lines when necessary.
• Most Spring Breaks will happen during the Disney California Adventure Park Food & Wine Festival. It's back for six weeks this year - March 1 through April 12 - with celebrity chef presentations, special tastings and fun kiosks throughout the park. If you want to attend any of the tastings or presentations, you can make your reservations now on Disney's website.
• Make Character Dining reservations early. There are only four now – and we anticipate they'll sell out earlier than ever since Ariel's Grotto closed. You now have two Premium choices which are Goofy's Kitchen and Surf's Up Breakfast with Mickey and Friends. There are also two Regular choices; Chip and Dale's Critter Country Breakfast and Breakfast in the Park with Minnie and Friends. Reservations can be made up to 60 days in advance, so your Spring Break may already be within that window!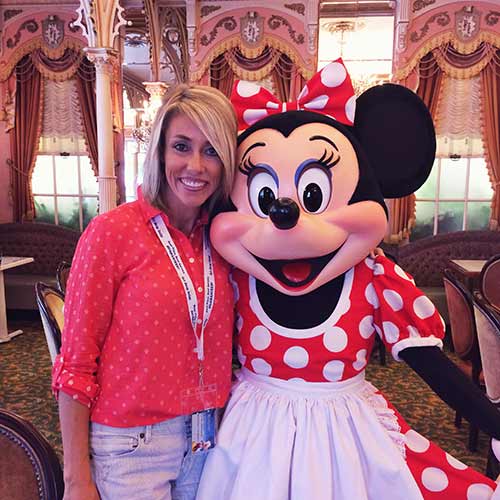 • This is the first Spring Break at Disneyland where you can use MaxPass! Use it to reserve your FastPasses from your phone AND have unlimited downloads of all your PhotoPass pictures. Add it to your tickets for $20 per person per day by visiting the Disneyland App once you're inside the Resort each day.
• Make sure you have enough time to explore Downtown Disney. The new Splitsville Luxury Lanes Bowling Alley and The Void, a virtual reality Star Wars experience, will be open for Spring Break 2018. Both are sure to be incredibly popular and add to the magic already waiting for you in Downtown Disney.
We cannot wait for Spring Break season this year and hope our Disneyland 2018 Spring Break tips help you have the most magical time. If you haven't booked your Spring Break vacation yet, there's still time to save! You can view our discount Disneyland tickets, reduced hotel rates and more expert tips online or give our travel agents a call at 855-GET-AWAY.

Check out more Disneyland tips from recent articles below: