Walt Disney World is full of places to explore from four major theme parks to shopping and dining districts, to outdoorsy recreation, two themed water parks and so much more! Perhaps one of the most unique of the four theme parks is Disney's Animal Kingdom, which feels like it's part theme park and part zoo. But not just any zoo; the most incredible zoo you've ever been to.
We put a short video together as an overview of Disney's Animal Kingdom:
The Animal Kingdom is the perfect balance between breathtaking safaris, magnificent Broadway caliber shows and one of a kind thrill rides and adventures. The Animal Kingdom not only shows you, but allows you to actually experience the natural beauty of the world. Watching exotic animals interacting in their natural environment and next is a one of a kind park that everyone needs to experience. To help guide you through everything there is to do, we have put together our Top 5 must do attractions at Disney's Animal Kingdom in Walt Disney World: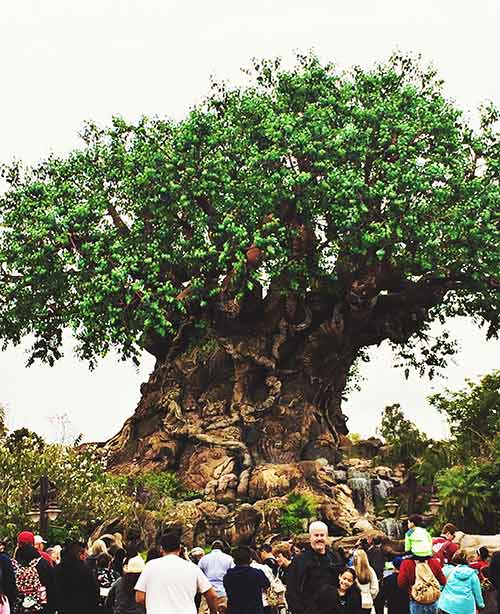 Expedition Everest - Legend of the Forbidden Mountain: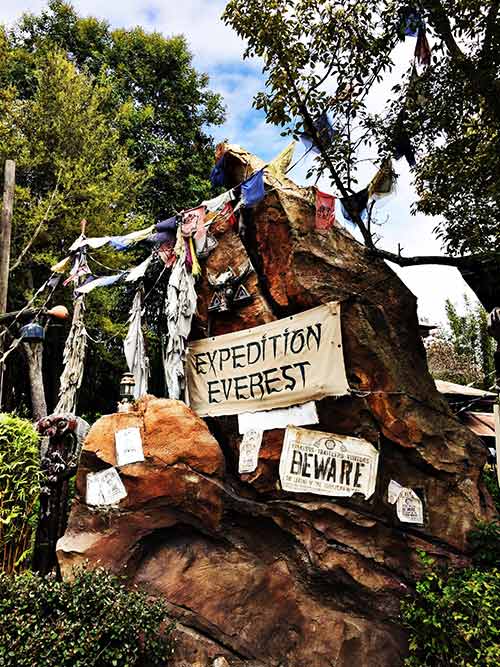 Take a thrilling and heart pounding journey straight into the heart of the Himalayas. This adventurous coaster is not all what it seems. Along the way you may have a daring encounter with the legend of the Yeti. As you make your way up the massive mountain, prepare yourself for the ride of a lifetime. Broken tracks, backwards twists and turns, and danger lurk around every corner on Expedition Everest. This ride is also an excellent option for FastPass+ to drastically cut down your wait time to experience this one of a kind adventure in the Himalayas. If you are a thrill seeker, Expedition Everest: Forbidden Journey is not to be missed.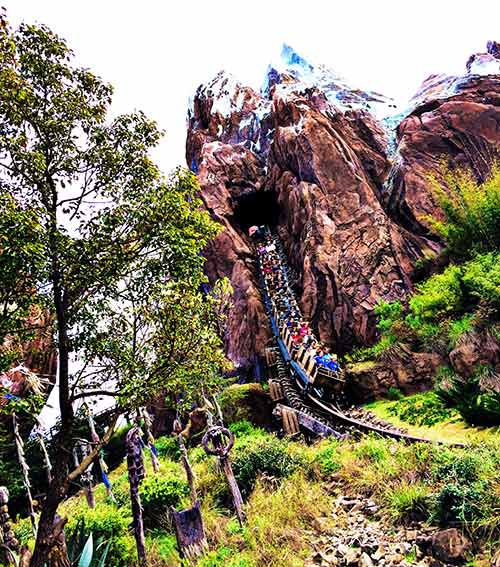 Kali River Rapids:
Be prepared to get wet on these winding river rapids! Taking you on a journey about forest conservation, you not only are in for an exciting ride, but you learn a lot about the importance of taking care of our earth along the way. Located on the Chakranadi River, you take a hair raising raft ride down the untamed and scenic rapids. Kali River Rapids is the perfect way to cool off in Animal Kingdom while learning a little something important along the way.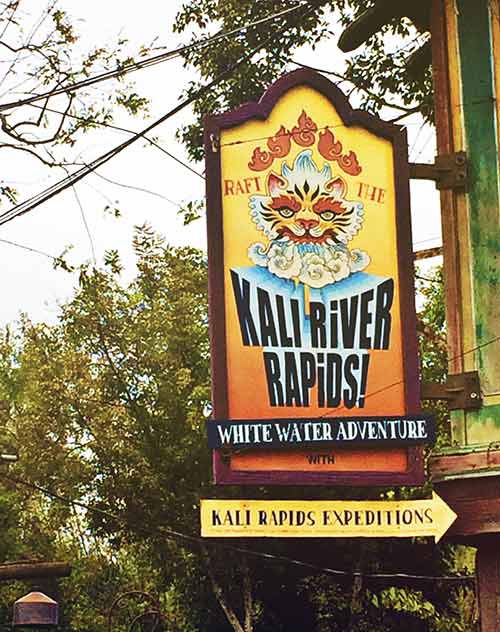 Kilimanjaro Safaris:
Ride through the Savannah to experience a true African Safari in a one of a kind all terrain vehicle. Make your way along the path to see animals of all kinds in their natural habitat. From lions to hippos to giraffes and warthogs, there is no better place to experience these incredible animals.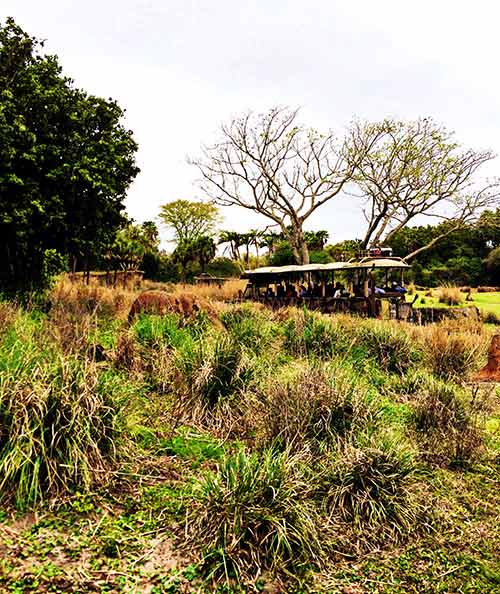 Festival of the Lion King and Finding Nemo - The Musical:
Taking two of your favorite two of your favorite movies, Animal Kingdom has turned them into unique and fabulous stage shows. Each very different then the other, but both are spectacular and a must see in their own right.

The Lion King brings the African Pride Lands to you in this interactive celebration. With the iconic songs from the movie and the imaginative and beautiful puppetry, you can experience The Lion King unlike ever before. This dazzling production performs every single day in the Harambe Theatre.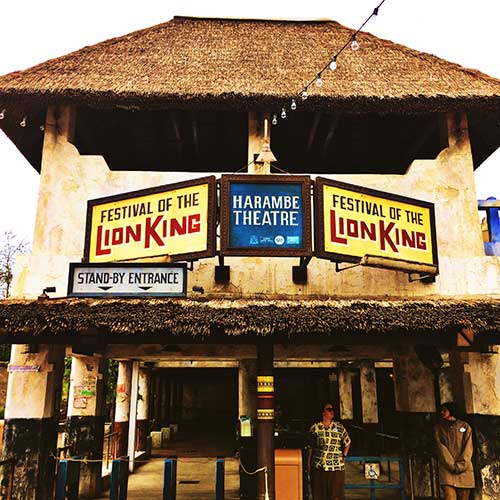 Finding Nemo - The Musical takes you under the sea in a way only Disney can. The 40 minute show brings everything you love about the movie to life. With beautiful puppetry and all new songs, you will fall in love with Finding Nemo all over again and in a whole new way.

Not only are the shows incredible, but they are a perfect time to rest your feet and take a break!
DINOSAUR: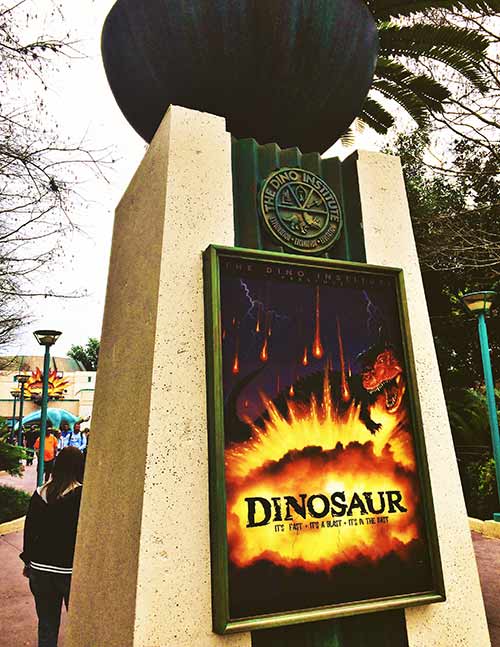 DINOSAUR is Walt Disney World's version of Disneyland's Indiana Jones. You travel back in time to try and bring back a certain dinosaur before the asteroid wipes out the entire dino species. Of course along the way things go awry and plenty of adventure to be had. You will have your fair share of run ins with dinosaurs, asteroids, and so much more. Take the time travel ride of your life in DINOSAUR.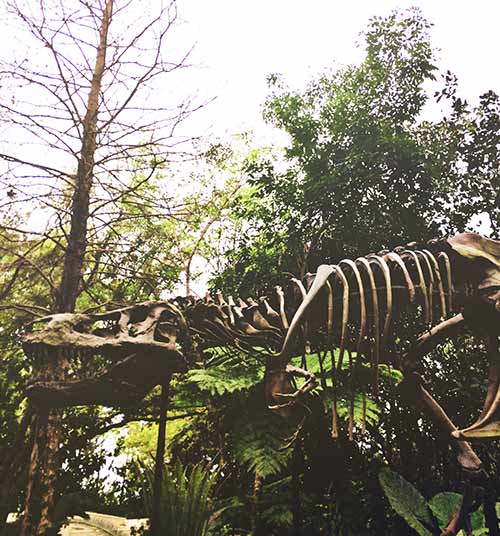 The Animal Kingdom combines the natural beauty of nature and some thrilling adventures to give you an unforgettable experience unlike anything you have ever seen. All of this and more, including three more theme parks and two water parks, can be seen at Walt Disney World in Orlando, Florida. Book your Walt Disney World package online or call our travel experts at 855-GET-AWAY.

Check out these other articles: