We spend a lot of time here at Get Away Today talking about the magic of
Disneyland
, but remember that just 30 minutes from Anaheim,
Universal Studios Hollywood
offers the unique experience of seeing movie magic in the making. If you haven't visited Universal Studios Hollywood in a while, make sure you include this stop on your family's southern California vacation this summer.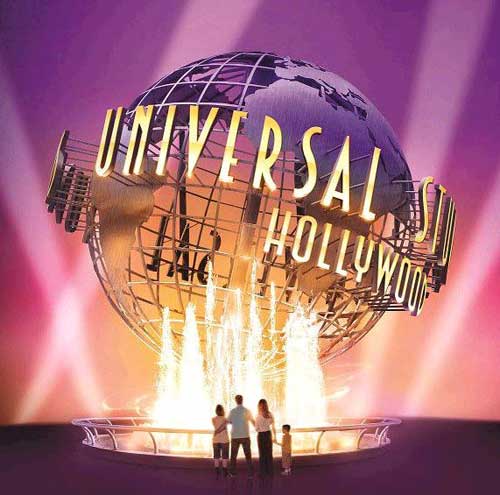 Image Credit: Universal Studios Hollywood Facebook Page
The park is full of rides and attractions that make you feel like you are a part of the movie. My three all time favorite attractions at Universal Studios are WaterWorld, Revenge of the Mummy-The Ride and the Studio Tour. The Studio Tour, also often called the "back-lot tour," is a guided tram tour through actual movie sets and is full of surprises for the rider. This tour also features the brand new King Kong 360 3-D. I could try to explain to you how real the King Kong portion seems, but this is something you need to see to believe.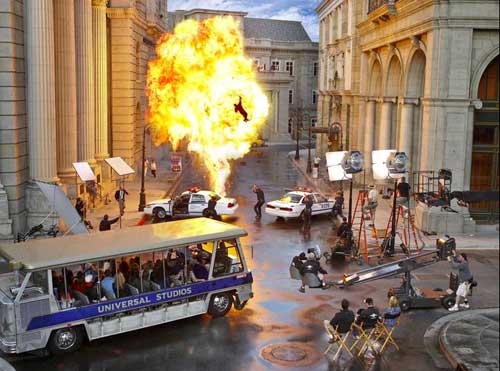 Image Credit: Universal Studios Hollywood Facebook Page
Revenge of the Mummy is a high-speed coaster that twists and turns through an ancient Egyptian temple. I recommend this ride to those with a craving for adrenaline and would caution taking tiny tikes onboard. Lastly, WaterWorld is a fun adventure filled show for the family to enjoy together! The show has special effects and death defying stunts being performed around every corner.
Another exciting attraction that was new to the park last summer is Transformers the Ride 3-D. Based off of the blockbuster hit Transformers, this ride will visual immerse you while strapped into a hyper-realism seat to physically and viscerally transport you into the world of Transformers. When our Reservation Specialists visited Universal Studios Hollywood this last November, they could not stop talking about how amazing it is.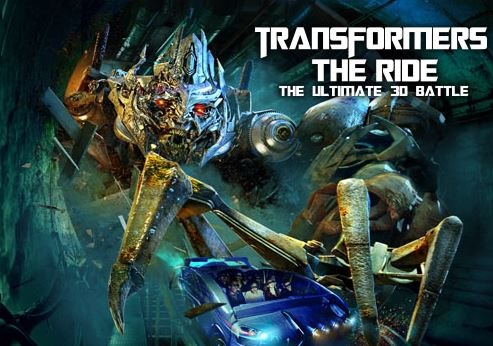 Also, if you love the California style then you will love CityWalk. Universal CityWalk Hollywood is a shopping district right outside the entrance of Universal Studios with an abundance of some of California's best shopping and restaurants. Your family will find great stores such as ANGL, Element, SCENE and more! To view a complete list of restaurants, stores and events visit the
CityWalk Hollywood website
.
Whether your family is interested in shopping, thrilling rides, shows or learning about movies in the making, Universal Studios Hollywood offers something fun for everyone! Get Away Today offers a variety of ticket options to Universal Studios Hollywood including VIP passes and the Southern California City Pass!
To book your family vacation to Universal Studios Hollywood and other great Southern California destinations, go online or call our reservation staff at 855-GET-AWAY.

Check out these other great blog articles:

Universal Studios Hollywood With Kids
Transformers Attraction Details
Get Away Today Visits Universal Studios Hollywood