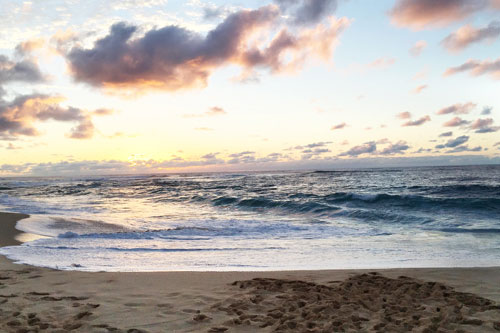 Are you planning a trip to the beautiful islands of Hawaii? We've created a guide to the perfect Hawaiian vacation to help you prepare for the trip of a lifetime! Here are some things you'll want to know before you go:
What to Pack
The key to packing for any trip is to pack lightly. When packing for a beach vacation it is easy to accomplish this because you'll need less heavy clothing than other destinations. Consider packing all you'll need in a carry on suitcase and a backpack or shoulder bag. Your shoulder bag can double as your beach bag during your trip. Bring along your beachwear, some casual outfits and one dressy option for a nice evening out. Take along a sweater or light jacket for your evening strolls along the beach. You'll mostly wear your sandals, but you'll want water shoes and athletic shoes for your hikes and swims in the rain forest. Pack small versions of your toiletries and medical supplies to save room and to comply with airline security policies. You'll want to bring a hat, sunglasses, beach towel and sunscreen. If you have snorkel gear and have room to bring it, it will save you from having to rent when you get to the island, but know that it is very inexpensive to rent equipment once you arrive. Remember your camera, batteries and memory cards. Having a waterproof case for your phone camera or a waterproof camera is a must for your amazing ocean experiences. A nice guide book to read before your trip and on the flight over is great for helping you plan your days and comes in handy once you are there trying to navigate the island.
Choosing the Perfect Place to Stay
Hawaii has a huge array of resorts, hotels and rental condos to choose from on each island. In fact, there are so many options that it can be an overwhelming choice on where to stay. When making your choice, consider your circumstances. What is your budget? Are you an adventurer? Do you want a remote location or big city spot? Are you celebrating a honeymoon or anniversary and need something quiet and romantic? Are you planning for a luxury golf experience? Are you traveling with your children and need a bigger space with a full kitchen to prepare meals? Are your children Disney fans that want to stay at Aulani: A Disney Resort and Spa? After you know your objectives and budget, it will be easy to choose the perfect location. You'll want to make your reservations well ahead of time, and Get Away Today can help you with all the details and point you in the right direction. It is our specialty!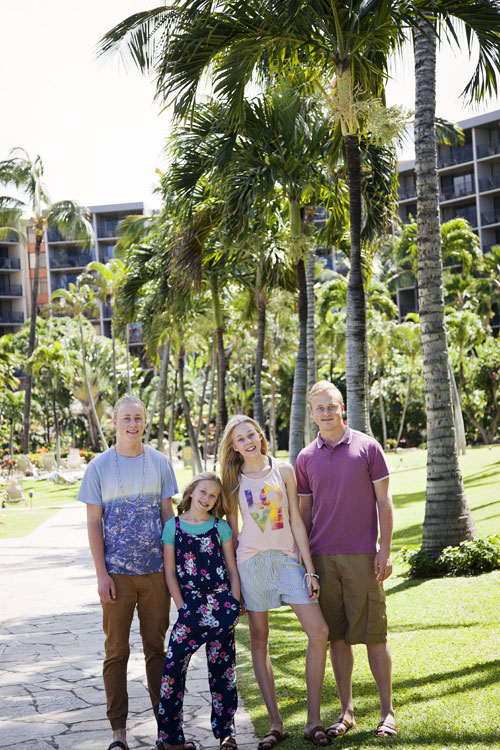 Getting Around
There are many options for getting around the island. Renting a car gives you the ultimate freedom for exploring. If you don't want to hassle with renting a car and navigating yourself there are options such as guided tours, taxis and public transportation. Most resorts will offer an airport transfer service to help you get to and from the airport. We are also happy to help you arrange your ground transportation - and even island hopping if that's in your itinerary!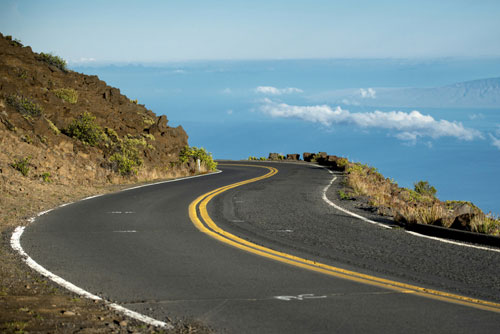 The Perfect Itinerary
Most people travel to Hawaii to experience the breathtaking beaches. Water sports are hugely popular and any visitor can experience activities like snorkeling, surfing, paddle boarding, boogie boarding, scuba diving, sailing, kayaking and more. Just remember to take the necessary precautions by always getting the proper training, using the proper equipment and heeding the weather warnings and cautions. Protect your skin from the sun, and be sure to drink plenty of water every day. If you need a break from the sun and sand, there are many stunning hikes and adventures you can experience inland as well. Make sure to include a festive luau in your plans to experience true Hawaiian culture. Ultimately there is so much to see and do, your days will fly by and you'll be wishing for more time to experience everything Hawaii has to offer.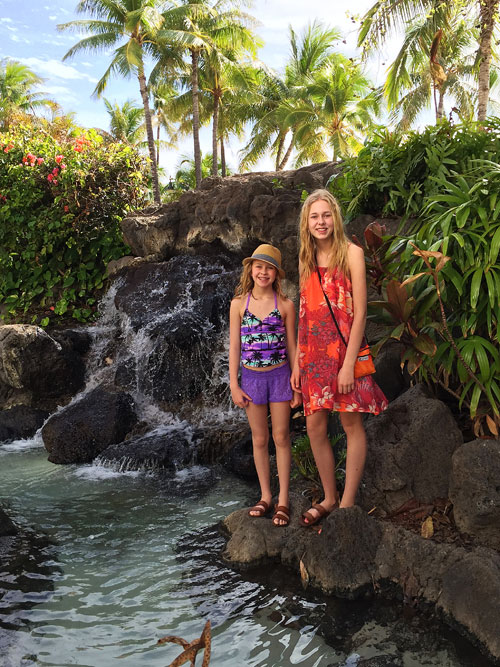 Traveling to Hawaii is a dream vacation for many, and we are here to help you plan every detail that is perfect for you. Planning with Get Away Today will help you fully enjoy the best of what Hawaii has to offer, and we'll make sure you have the trip of a lifetime from beginning to end!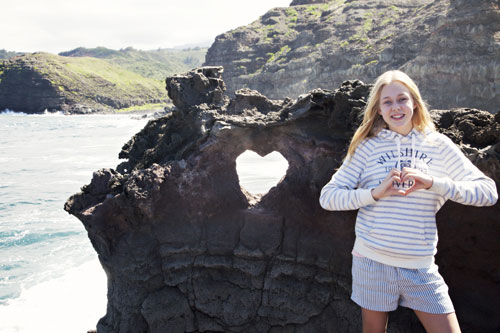 You can book your Hawaii vacation online, or call any of our vacation experts at 855-GET-AWAY. Either way, we'd love to help you plan your escape to the Aloha State. Maholo!

Check out these other great articles:
Top 7 Things to do in Maui
Top Oahu Activities You Need to Experience
How to Get the Best Photos on Your Beach Vacation